Hungerford & District U3A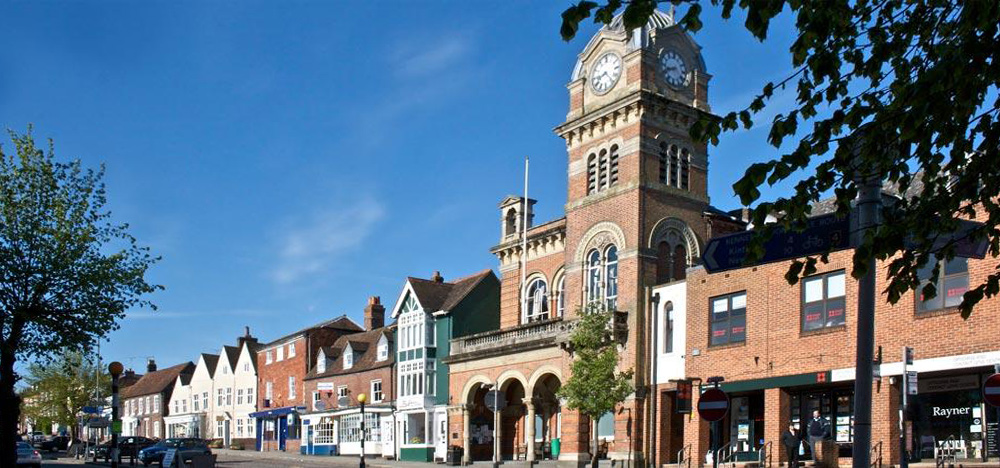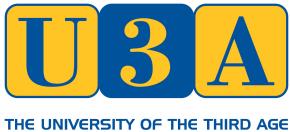 Learn, Laugh and Live!
Are you recently - or indeed long - retired, or winding down from full-time employment and looking for new interests? Or to take up again the interests you've never had the time to pursue?
If you are in this so-called 'third age' and would like to learn some 'new tricks' – then read on, because this exciting new venture is for you.
The University of the Third Age is all about bringing like-minded people together in small interest groups to explore learning opportunities in almost every subject you can think of, from Aromatherapy to Zoology!
There are over 900 U3As in the UK with more than 350,000 members. Each one is run on a 'self-help' basis with individual groups deciding how to go about exploring something new, and sharing valuable life experience and expertise. There is no pressure to impose a formal learning pattern – it's all about establishing an informal, enjoyable way to learn with and from each other about a topic of mutual interest.
---
Theatre Visits
It's not too late

There are a few tickets available for this new play, so if you would like to go please contact Margaret by email mags@barter.name or by phone 01488 685134

The Height of the Storm

André and Madeleine have been in love for over fifty years. This weekend, as their daughters visit, something feels unusual. A bunch of flowers arrives, but who sent them? A woman from the past turns up, but who is she? And why does André feel like he isn't there at all? The Height of the Storm is a beautifully compelling family drama by Florian Zeller, 'the most exciting playwright of our time' (The Guardian). Starring two of the greatest actors of their generation on stage together for the first time, this major new play from the writer of Olivier Award-Winning The Father is a searing exploration of love, family and the fragility of life.

Internationally acclaimed actor Jonathan Pryce and three-time Olivier Award-winning actress, Dame Eileen Atkins star in this production prior to them both going on to star in it when it transfers to the West End

Theatre Royal, Bath
Saturday, 2.30 pm, 22 September 2018
£51.00 inclusive of transport



Groups
Over 20 groups are now up and running (including walkers and Art practical). Please visit the Groups page to see the latest information.
Special
MEMBERSHIP RENEWALS and APPLICATIONS - please visit the Contact page. Renewals for 2018/19 now available and new members can sign up for just £16 through until April 2019.
Note that the various WALKERS groups have there own page available here.
Barn Dancing also looking for more interested movers ..... very good for keeping a little bit fitter - see the next event below.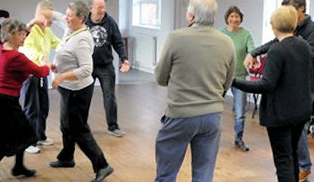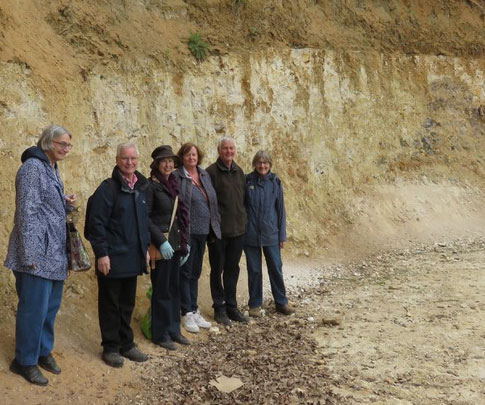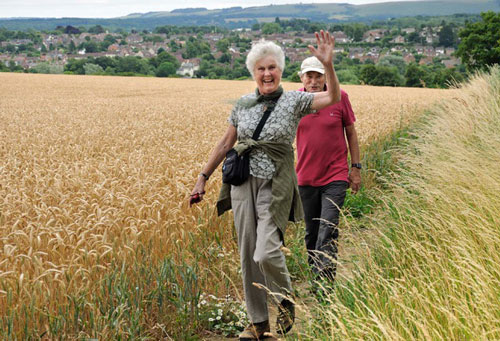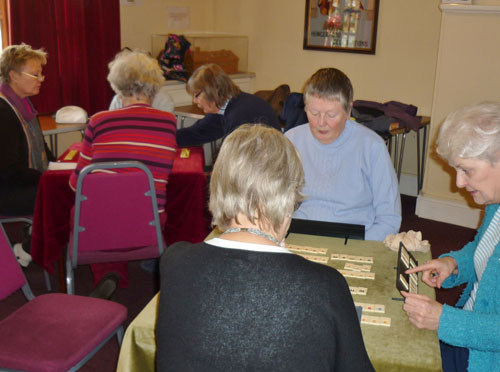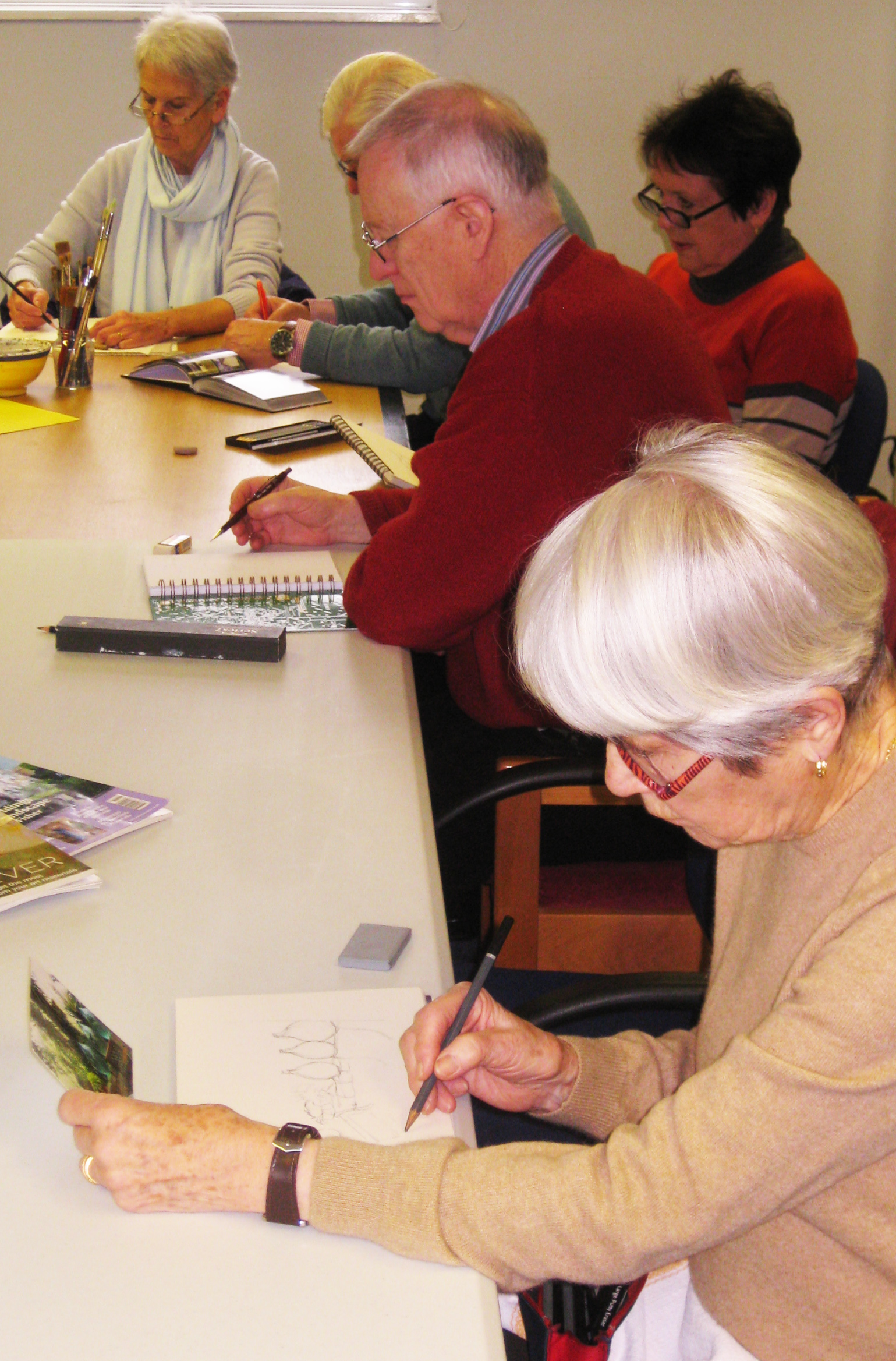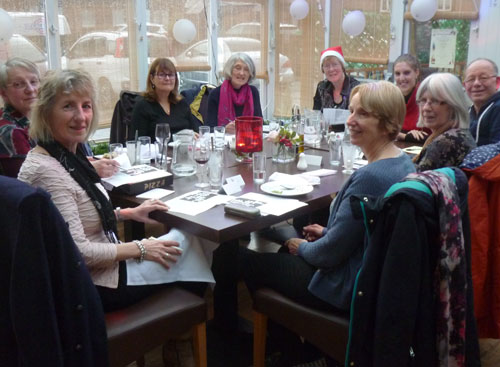 Meanwhile ...
Remake, Remodel - U3A Group reforms as Motoring Matters
The previous U3A Classic Car group has reformed with a new, wider brief and a new name - Motoring Matters. The group will endeavour to cover all aspects of motoring, classic and modern, with an emphasis on 'during-the-day-during-the-week' activities and outings. Group convener John Turton said "We have so many great, motoring-related destinations within easy reach so we will aim to run an active program of meetings and visits. Already in plan is a group visit to Morgan Motor Company in Malvern where iconic British sports cars are hand-built using traditional techniques." There is plenty to discuss during the winter months, with motoring in the UK at an inflection point. New technologies such as autonomous, connected vehicles with hybrid and all-electric drive will affect us all and naturally, some will have concerns about how the new and legacy vehicles will co-exist on our roads. Lunchtime 'Motoring Matters Natters' will be themed around current motoring topics allowing members to have their say and ask questions of the group. Members will be encouraged to share their motoring experiences and expertise with the rest of the group and special guest speakers will be invited to present to the group on topical subjects. Sign up today to hear more as the Motoring Matters programme develops.
For more information contact: John Turton Motoring Matters Convener rudder.pedal@googlemail.com 077760-33244
More Information
There will be meetings of the whole U3A from time to time to listen to specific speakers and discuss progress. If you would like to provide any feedback - or offer to help - please use the contact form, we'd love to hear from you.
You can also use the contact form if you need any further information.
---
© Hungerford & District U3A 2018