Hungerford & District U3A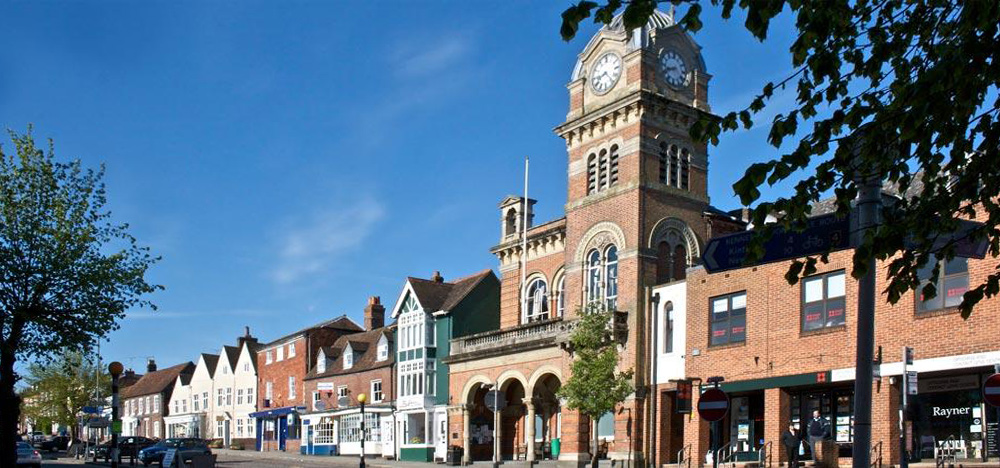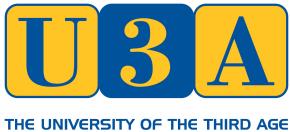 Learn, Laugh and Live!
Are you recently - or indeed long - retired, or winding down from full-time employment and looking for new interests? Or to take up again the interests you've never had the time to pursue?
If you are in this so-called 'third age' and would like to learn some 'new tricks' – then read on, because this exciting new venture is for you.
The University of the Third Age is all about bringing like-minded people together in small interest groups to explore learning opportunities in almost every subject you can think of, from Aromatherapy to Zoology!
There are over 900 U3As in the UK with more than 350,000 members. Each one is run on a 'self-help' basis with individual groups deciding how to go about exploring something new, and sharing valuable life experience and expertise. There is no pressure to impose a formal learning pattern – it's all about establishing an informal, enjoyable way to learn with and from each other about a topic of mutual interest.
---
Membership Application or Renewal for 2019/20
Please visit the
Contact
page to access application and renewal details.
---



---
Events Calendar
Thurs 19 Sep 10.00am >> COFFEE MORNING and talk by Colin Pawson 'The Tootler' dressed in the uniform of a 19th century Road Coach Guard and includes a demonstration of the coach horn, many pictures and lots of information on coaches of the period
Tues 15 Oct 10.30am >> COFFEE MORNING (no speaker)
---
Theatre Visits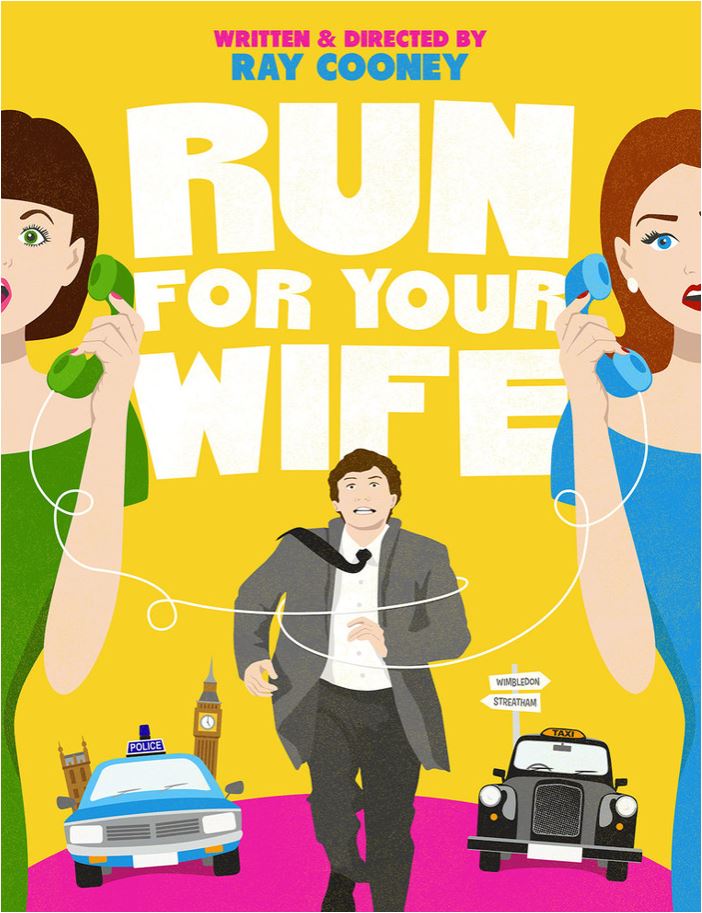 RUN FOR YOUR WIFE
Ray Cooney's Smash Hit Comedy
Thursday, 10 October 2019
£65.00 Inclusive of tickets, travel and dinner
The Mill at Sonning
John Smith is a happy London taxi driver, working shifts. But he has one little problem. He is married. Twice! He has one wife, Mary, in Wimbledon. And another wife, Barbara, in Streatham. John keeps to a rigorous schedule so that never the twain shall meet. Everyone is blissfully happy - especially John Smith! One day, gallantly intervening in a mugging, he is taken to hospital with concussion. The police become involved. John panics and enlists the help of neighbour Stanley. Bad choice! Stanley is shambolic, disorganised and when it comes to conniving - clueless! The hapless duo embark on a series of wildly implausible explanations. The more they lie, the deeper the hole they dig, and the situation all starts to go horribly but riotously wrong.
Dinner is from 6.15 to 7.15 and the play begins 8.15 and is due to end at about 10.30 which means we won't be back until about 11.30
Please contact Margaret Barter by telephone or via the contact page on the website.
---
Groups
Over 20 groups are now up and running (including walkers and Art practical). Please visit the Groups page to see the latest information.
Next scheduled walk
SHORT WALK:

24 Sep 2019 Start: 10:00 Distance: Aprox 4.5miles

Leader: Colin Honeybone Contact:

colin.honeybone@gmail.com

Please gather in Chieveley Village Car Park RG20 8TE Grid Ref SU 476 744 for a 10.00 start. We walk through interesting farm land and pleasant country lanes, 4.5 miles fairly flat, at a leisurely pace. Optional Pub lunch at the Red Lion Chieveley.

Link to walks page
---
---
Motoring Matters

The group endeavours to cover all aspects of motoring, classic and modern, with an emphasis on 'during-the-day-during-the-week' activities and outings.
We've had several excellent visits recently, to the National Kit Car Show and most recently a French-Italian event at the Prescott Hill Climb.

Lunchtime 'Motoring Matters Natters' are themed around current motoring topics allowing members to have their say and ask questions of the group. Members are encouraged to share their motoring experiences and expertise, special guest speakers will be invited to present to the group on topical subjects. Our next meet is scheduled for 2nd July at the Tally-Ho pub.

Please contact the Convener John Turton for further details.
---
More Information
There will be meetings of the whole U3A from time to time to listen to specific speakers and discuss progress. If you would like to provide any feedback - or offer to help - please use the contact form, we'd love to hear from you.
You can also use the contact form if you need any further information.
---
© Hungerford & District U3A 2019