Hungerford & District U3A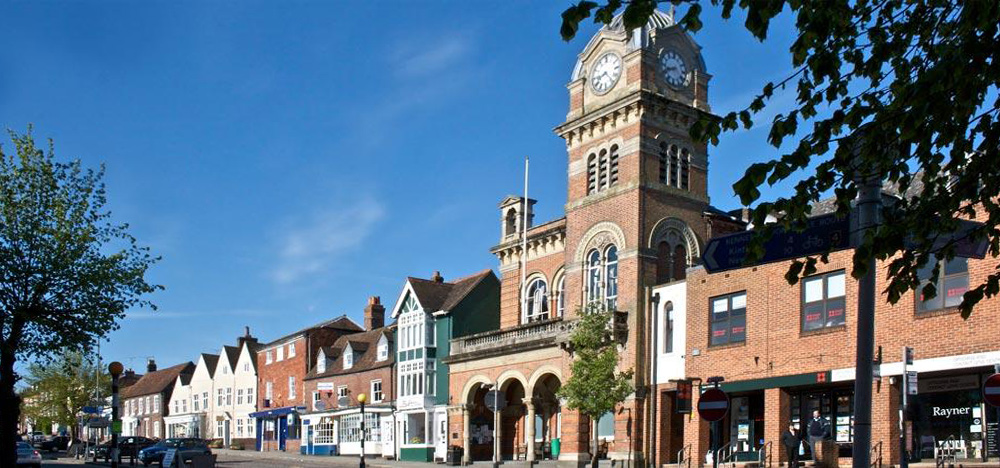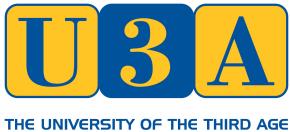 Learn, Laugh and Live!
Are you recently - or indeed long - retired, or winding down from full-time employment and looking for new interests? Or to take up again the interests you've never had the time to pursue?
If you are in this so-called 'third age' and would like to learn some 'new tricks' – then read on, because this exciting new venture is for you.
The University of the Third Age is all about bringing like-minded people together in small interest groups to explore learning opportunities in almost every subject you can think of, from Aromatherapy to Zoology!
There are over 900 U3As in the UK with more than 350,000 members. Each one is run on a 'self-help' basis with individual groups deciding how to go about exploring something new, and sharing valuable life experience and expertise. There is no pressure to impose a formal learning pattern – it's all about establishing an informal, enjoyable way to learn with and from each other about a topic of mutual interest.
---
Membership Application or Renewal for 2019/20
Please visit the
Contact
page to access application and renewal details.
---



---
Events Calendar
March
Thursday
21st
10:00-12:00
Coffee & Speaker (10:30)
Town Hall
My British Raj Family
Monday
25th
14:00-16:00
Barn Dance
Inkpen Village Hall
April
Thursday
18th
pm
Theatre Trip
Oxford Playhouse
The Remains of the Day
Monday
22nd
NO Barn Dance (bank holiday)
Thursday
25th
10:30-12:00
Coffee Morning
Magistrates Room
May
Thursday
16th
10:00-12:00
AGM, Coffee & Speaker
Corn Exchange
Bishops, Sex & Money
(Town Hall Bldg)
(Rtd Beefeater)
---
Theatre Visits
---
The Remains of the Day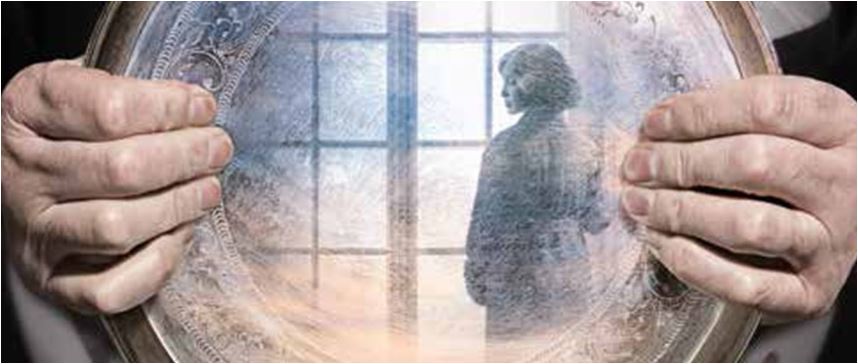 18th April - 2:30pm - Oxford Playhouse.
£31.50 inclusive of transport. The reserved stall seats are on the ground floor and are easily accessible.
A deeply atmospheric drama about time and memory, loneliness and longing, The Remains of the Day depicts the morally-compromised truth behind a world of manicured gardens, formal dinners and grand houses. As the fires rage through England during and after the Second World War, we get an intimate glimpse into one man's half-lived life, realised too late.
Please contact Margaret Barter by telephone or via the contact page on the website.
---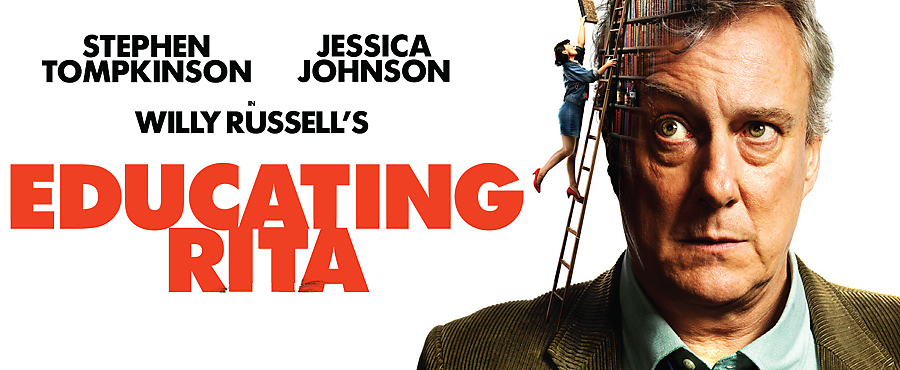 By Willy Russell
Salisbury Playhouse - Thursday, 20 June 2019
£30.00 inclusive
When married hairdresser Rita enrols on a university course to expand her horizons, little does she realise where the journey will take her.
Starring Stephen Tompkinson as Frank and Jessica Johnson as Rita.
Please contact Margaret Barter by telephone or via the contact page on the website.
---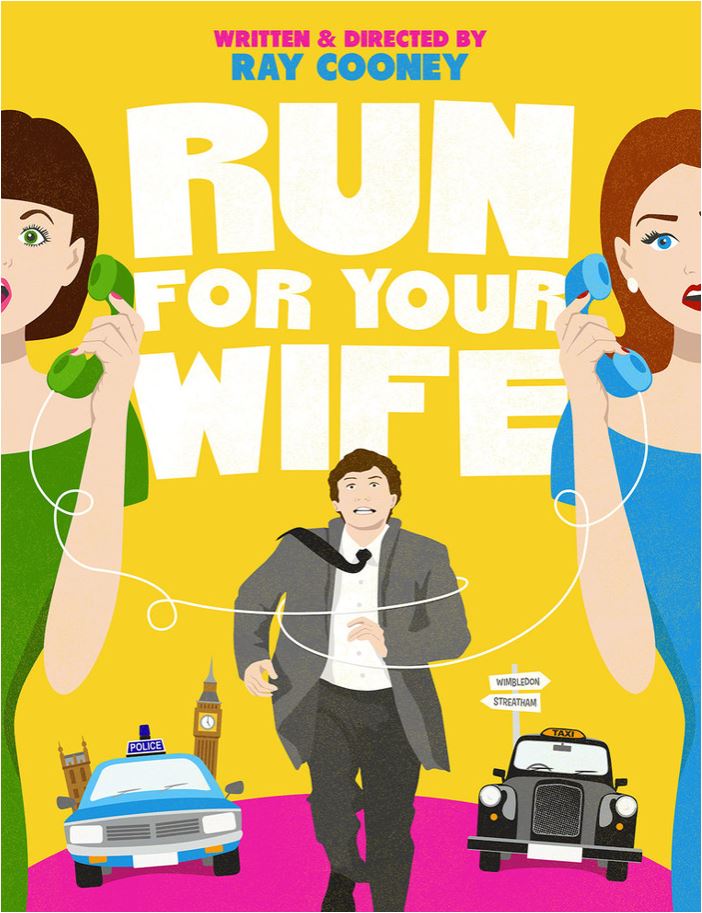 RUN FOR YOUR WIFE
Ray Cooney's Smash Hit Comedy
Thursday, 10 October 2019
£65.00 Inclusive of tickets, travel and dinner
The Mill at Sonning
John Smith is a happy London taxi driver, working shifts. But he has one little problem. He is married. Twice! He has one wife, Mary, in Wimbledon. And another wife, Barbara, in Streatham. John keeps to a rigorous schedule so that never the twain shall meet. Everyone is blissfully happy - especially John Smith! One day, gallantly intervening in a mugging, he is taken to hospital with concussion. The police become involved. John panics and enlists the help of neighbour Stanley. Bad choice! Stanley is shambolic, disorganised and when it comes to conniving - clueless! The hapless duo embark on a series of wildly implausible explanations. The more they lie, the deeper the hole they dig, and the situation all starts to go horribly but riotously wrong.
Dinner is from 6.15 to 7.15 and the play begins 8.15 and is due to end at about 10.30 which means we won't be back until about 11.30
Please contact Margaret Barter by telephone or via the contact page on the website.
---
Groups
Over 20 groups are now up and running (including walkers and Art practical). Please visit the Groups page to see the latest information.
Next scheduled walk
SHORT WALK:

23 Apr 2019 Start: 10:00 Distance: Aprox 5 miles

Leader: Carol Shanahan Contact:

carol@cottages-beer-devon.co.uk

A circular walk from Littlecote House to Ramsbury and back. We stop half way round for coffee at the Cafe Bella, Ramsbury. The walk is slightly uphill and downhill in places to Ramsbury but then flat back to Littlecote. It could by muddy and slippery in places. Optional lunch at the end of the walk at Littlecote.

Link to walks page
---
---
---
---
More Information
There will be meetings of the whole U3A from time to time to listen to specific speakers and discuss progress. If you would like to provide any feedback - or offer to help - please use the contact form, we'd love to hear from you.
You can also use the contact form if you need any further information.
---
© Hungerford & District U3A 2019