Hungerford & District U3A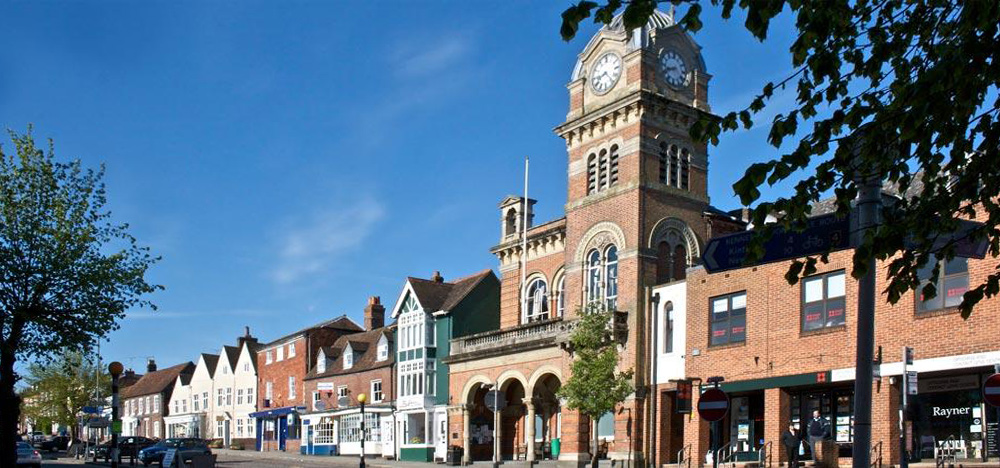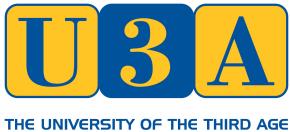 Contact us (please scroll down for membership info)
If you would like more information or would like to express an interest in particular activities or to help in any way, please send us a note using the form below.
Please DO NOT include any web links as this will result in the message being treated as SPAM!
Membership Application or Renewal 2019/20
You can make enquiries about joining the Hungerford & District U3A via the contact form above. If you would like to send your application for membership by post you can view the application form here and then print a copy.
To renew your membership, you can view the renewal form here and then either print a copy and send with your cheque - or use the information to make your payment electronically and send a message above after ticking the membership box.
If you wish to view your membership details on the membership website click
here
.
---
© Hungerford & District U3A 2019