Hungerford & District U3A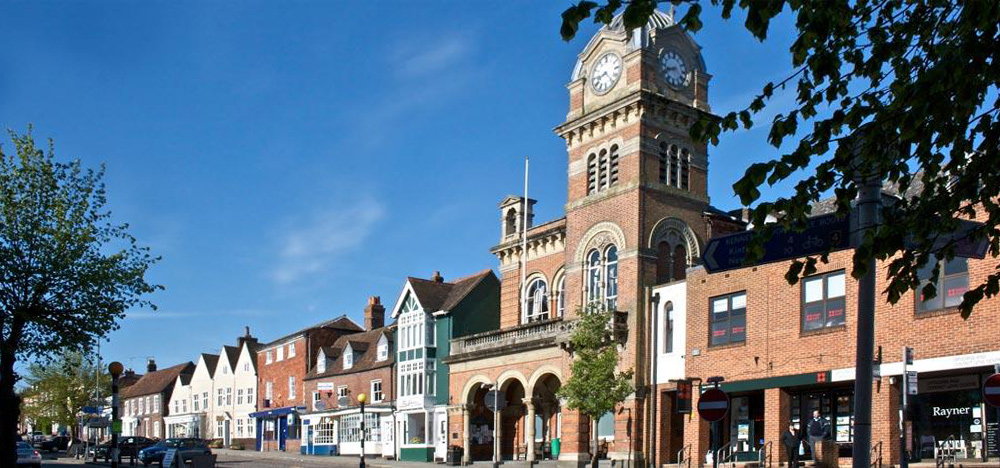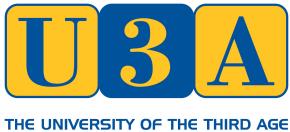 ---
NEXT ONLINE TALK


Steve Roberts - The Cockney Detective
Tues 26 Jan 2021 - 11.00am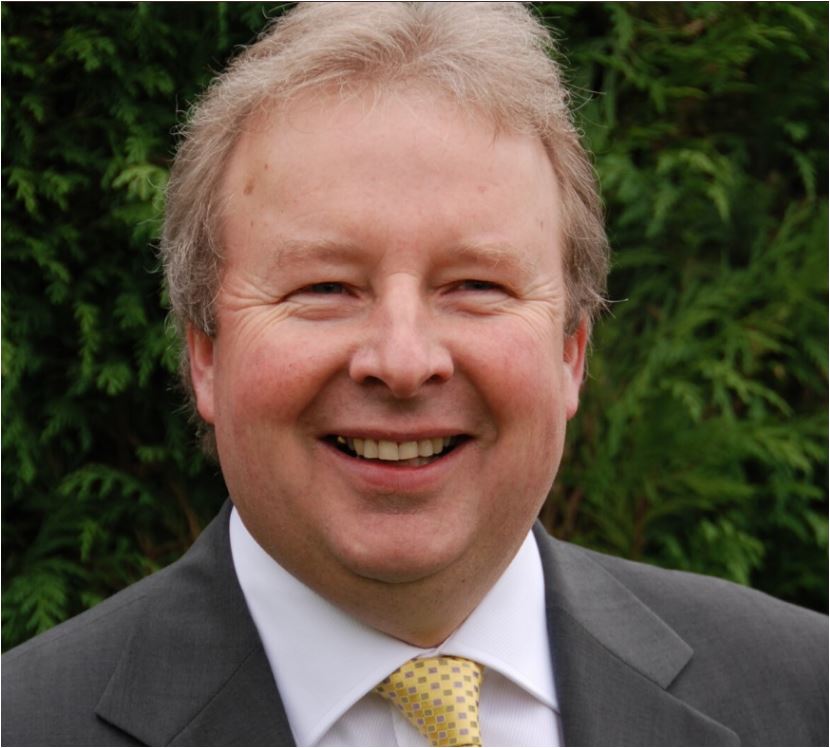 Protecting Yourself Against Scams & Fraud
With scams & fraud accounting for nearly half of all crime, Steve presents an informative and interactive talk, aimed at making people more aware of the many different types of scams and the necessary precautions to prevent them from becoming a victim of crime.
Steve was brought up in Stepney, the heart of London's East End. Encouraged by his father, a serving police officer, he joined the Metropolitan Police - over 30 years the adventure of life in the police service unfolded with all its excitement, successes and disappointments. He served as a detective working in East and South East London and had several exciting and challenging postings to some of New Scotland Yard's specialist investigation units, including the Homicide Squad, Flying Squad and the Kidnap & Specialist Investigation Unit. On retiring from the police service, Steve began regaling some of his interesting, exciting, and light-hearted anecdotes at Toastmasters' speaking clubs, a worldwide organisation dedicated to the art of public speaking. To enhance his easy-going speaking style, he speaks at storytelling events and performs stand-up comedy in London and the South East.
A Zoom link will be sent to all U3A members in time for the event. If you know others who would be interested but are not U3A members, please ask them to get in touch via our contact page.
---
Don't forget ...
We are members of the
Thames Valley U3A network

and they organise various events including online 'study days'. You can visit their website at
Here are some of the upcoming events
Monday 25th January & Tuesday 26th  – Understanding Architecture.
A repeat of this popular talk given in September.
Closing date for applications 18th January
Architecture 2021 flyer
Application Architecture 2021
---
Wednesday 3rd February – Quiz chaired by Avis Furness
Closing date for applications 30th January.
TVN QUIZ FLYER FEB 2021
Please note an application form is not required to be completed for this event.
---
Tuesday 23rd February – Music from Musicals, Hooray for Hollywood.
Closing date for applications 15th February
Musicals 2021 flyer
Musicals Application Form
---
DO YOU ENJOY WRITING STORIES??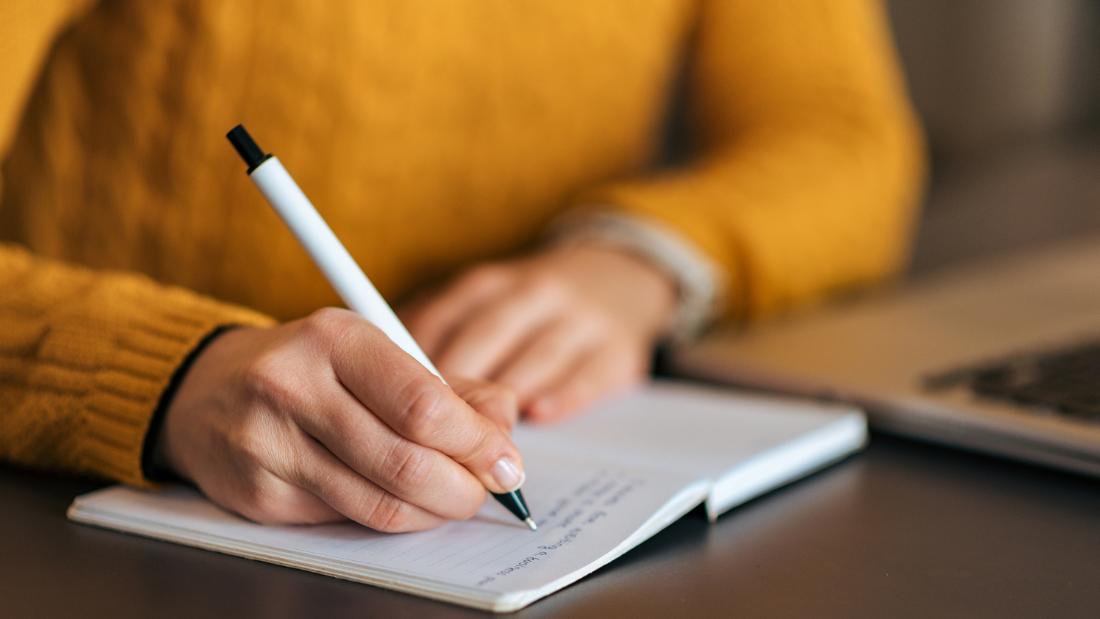 Whether you have a secret ambition or you are experienced or even published, the Hungerford U3a Creative Writing group is a joyful and inspiring place to be.
We meet once a month, currently on Zoom, and swap our writing news, have a live writing exercise and a project is set for the coming month. This is a very relaxed group without pressure or criticism, only positive feedback and encouragement.
Why not start 2021 with a new interest and meet new friends?. You will be made very welcome. Please contact Iris Lloyd via our contact page by clicking here.
---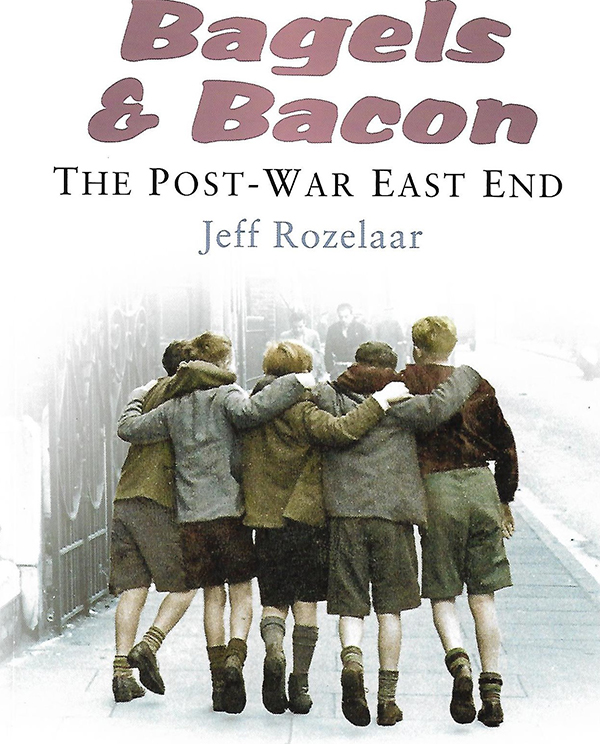 Our 'end of lock-down' Zoom talk! Held on Wed 2 December at 11.00am
Based on his aclaimed book "Bagels and Bacon" ( published by The History Press in 2011)
This excellent talk is now available as a video for members who missed the presentation - click here to access.
---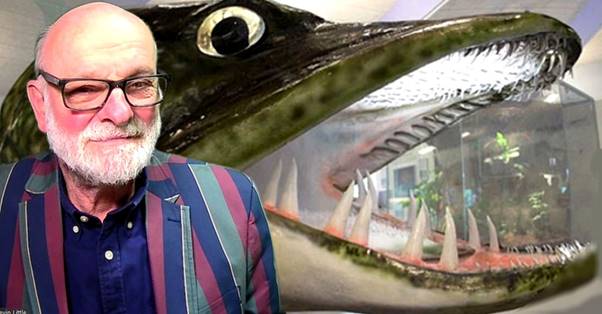 'Fishy Tales' by Kevin Little. Live Zoom presentation 31 Oct 20
If you missed the talk or would like to hear it again please click here for the video.
---
Membership Renewals
Membership for 20/21 runs from 1 October 2020 - 30 September 2021.
The fee has been reduced to £8 which will be sufficient, when coupled with our reserve, to cover our necessary expenses (insurance, Third Age Trust, newsletter, admin) and still enable us to get back into general action when circumstances allow.
We have set up an electronic renewals process in addition to the paper forms, and details are available here. If anybody needs help or would prefer to be sent a form by post, please contact our Secretary, Linda Patemen,via the website contact page. Please note that it is ESSENTIAL that we have a completed form to ensure we are abiding by all the data protection rules.
Many thanks to all those who have already renewed - much appreciated considering how little we are currently able to offer. However, we are optimistic that things will improve in the not too distand future.
---

Chair Yoga - regular sessions each Tuesday
This is not a U3A funded event - but is open to anyone. A small donation if you are able. Go to the page for more info
---
COVID-19 (Coronavirus)
ALL GENERAL MEMBER MEETINGS ARE CANCELLED UNTIL GOVERNMENT ADVICE CHANGES.
Some groups are finding ways to operate a limited agenda using online facilities - coodinators will contact their members if this is possible.
Use the U3A link on the top menu to find out what other suggestions are being put forward. If anyone is able to help establish any activity during the crisis, please contact us via the Contact page under General enquiries.
---
---
Theatre Online

National Theatre free streaming has now finished but we recommend a look at what's on offer on YouTube!
Try this link
---
Group Feature: Art Appreciation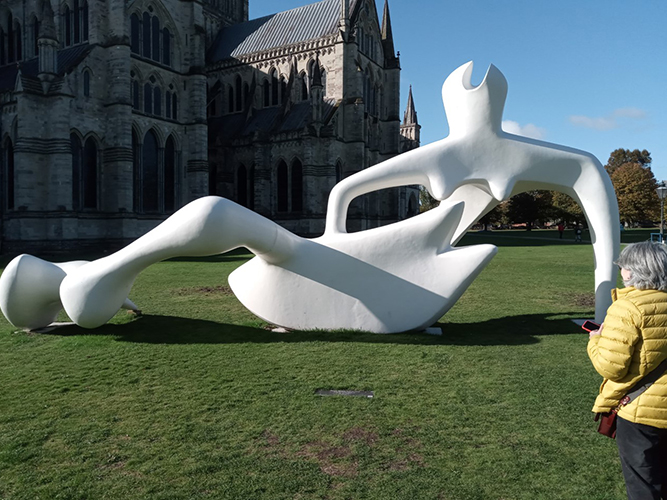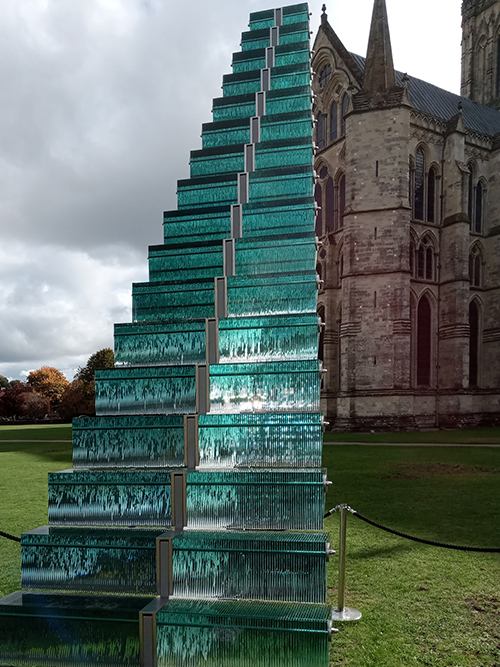 Several members of the U3A Art Appreciation group enjoyed an outing to Salisbury to see an exhibition of sculptures celebrating 800 years of the city's 'Spirit & Endeavour'.
Set in and around the Cathedral, this most interesting exhibition is full of surprises and includes work by younger contemporary artists as well as such familiar names as Henry Moore, Danny Lane, Antony Gormley, Grayson Perry, Elisabeth Frink and Barbara Hepworth.
Well worth a visit!
---
Group Feature: Art Practical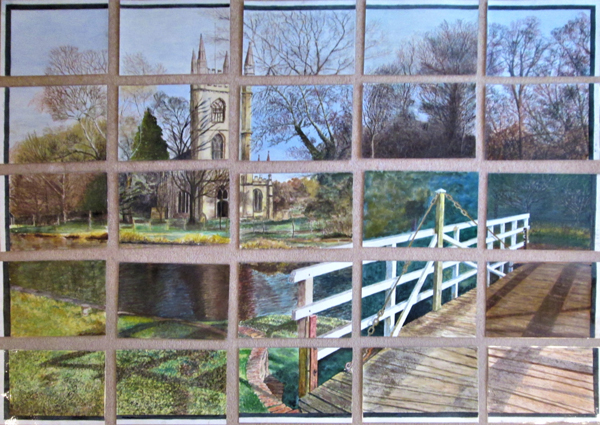 Just before we all needed to stay at home, the Hungerford U3A Art Practical Group took on a self-imposed challenge which they called "The Collage Project".
Firstly a photograph of a local scene was cut into 25 small, match-box size, pieces. Then members took one of these pieces and had to recreate the image thereon as an A4 size water colour painting. They were not shown the whole picture, only seeing the small piece they had taken and did not see progress of "The Collage Project", only the result when all 25 sections had been completed. Most members painted more than one piece.
The resulting Collage , which is a picture of "St. Lawrence Church from the Swing Bridge" is now on public display at The Hub ( Hungerford Library ).
---
Groups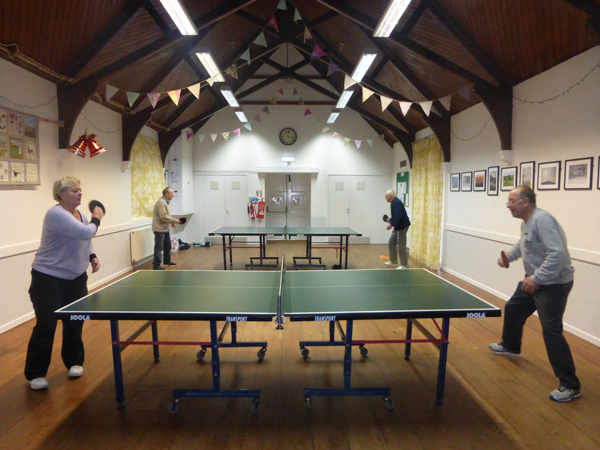 Over 20 groups are now up and running. Please visit the Groups page to see the latest information. However, in these difficult times not many are able to meet - other than by video link. If you haven't discovered Zoom we suggest you investigate, even if it's only for communicating with friends and family. For a FREE video conferencing App that is easy to use (and safe now that they have fixed some security issues) it is remarkable.
Meanwhile - table tennis out of action again during lockdown! Check the Groups page for more info.
---
Organised walks are cancelled for the time being.
---
Barn Dances -
with no end in sight to restrictions, this Group has now been permanently shut down. Our thanks to Mike and Rita for all their past efforts.
---
Group Feature: Motoring Matters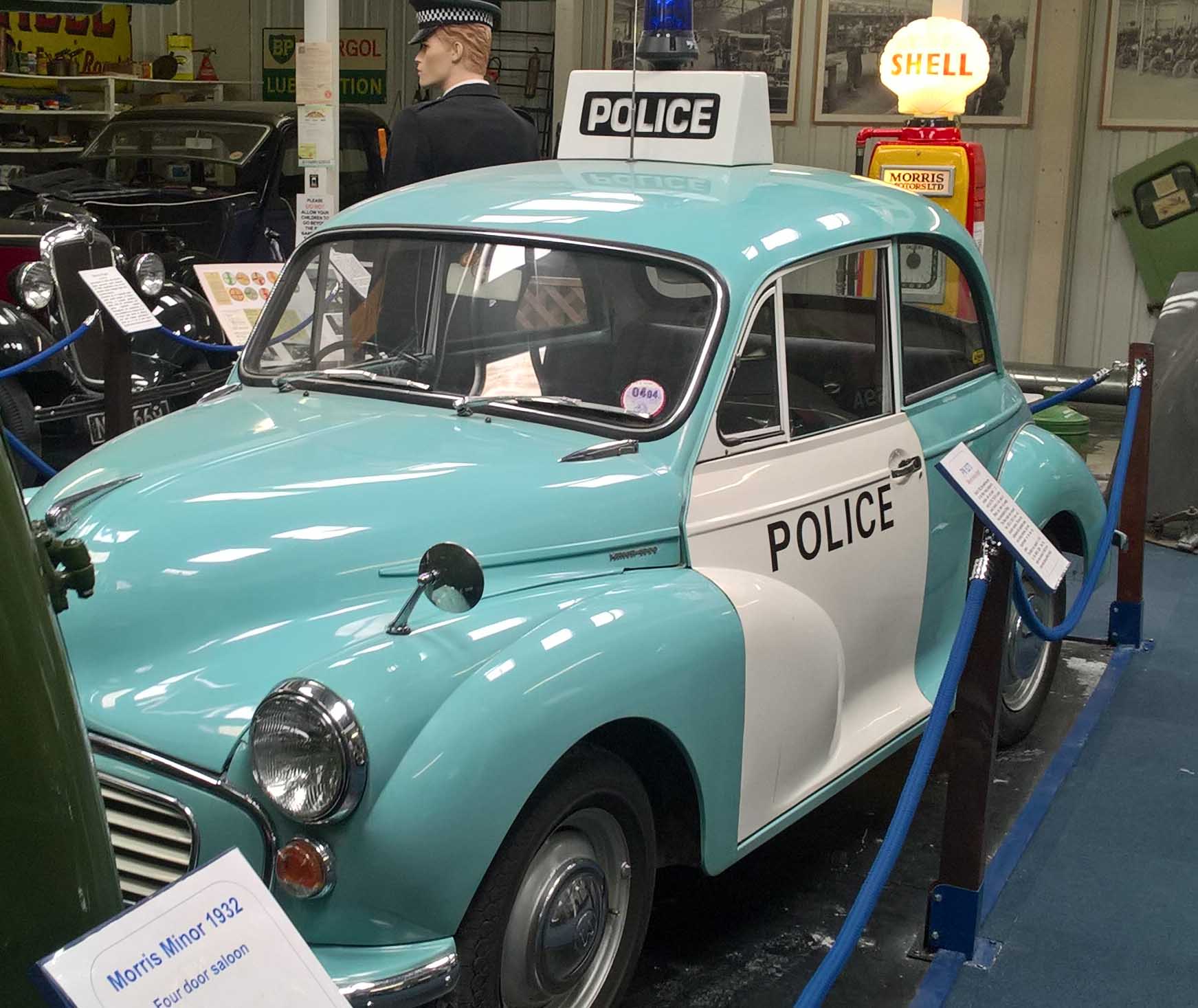 The group endeavours to cover all aspects of motoring, classic and modern, with an emphasis on 'during-the-day-during-the-week' activities and outings. We've had several excellent visits, to a French-Italian event at the Prescott Hill Climb, the Oxford Bus & Motors Museum and most recently to the Oxford Mini Plant. Since April this year we have continued to meet regularly via the internet.
'Motoring Matters Natters' are themed around current motoring topics allowing members to have their say & ask questions of the group. Members are encouraged to share their motoring experiences & expertise, special guest speakers will be invited to present to the group on topical subjects.
Please
contact
the Convener John Turton for further details.