Hungerford & District U3A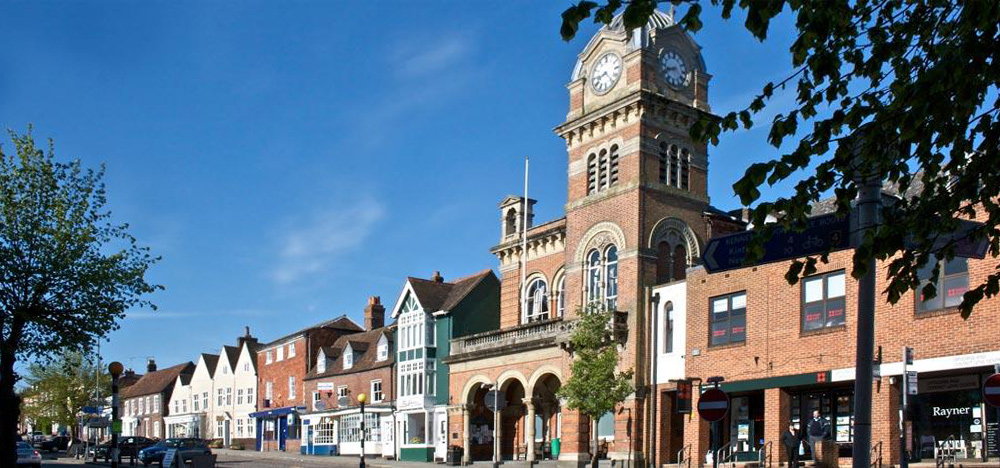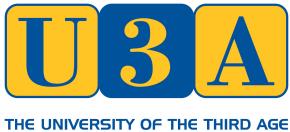 ---
We have added a new page - called SHORTS. This will include short stories and group features. Please take a look and feel free to send us a contribution.
---
Don't forget ...
We are members of the
Thames Valley U3A network

and they organise various events including online 'study days'. You can visit their website at
Here are some of the upcoming events
Tuesday 20th April – Archaeological figures – myths and stories.
Cost £2.00 per device
Closing date for applications Tuesday 13th April
A talk by Dr. Gill Eyers, who will examine the stories behind two of the most important figures in our distant past.
To download the flyer click on the link below:
Wednesday 28th April – SE Region Spring Gathering (postponed from May 2020)
Back to life – but not as we know it!
This event is free.
Closing date for applications Sunday 25th April.
Click on the link below for the programme.
---
DO YOU ENJOY WRITING STORIES??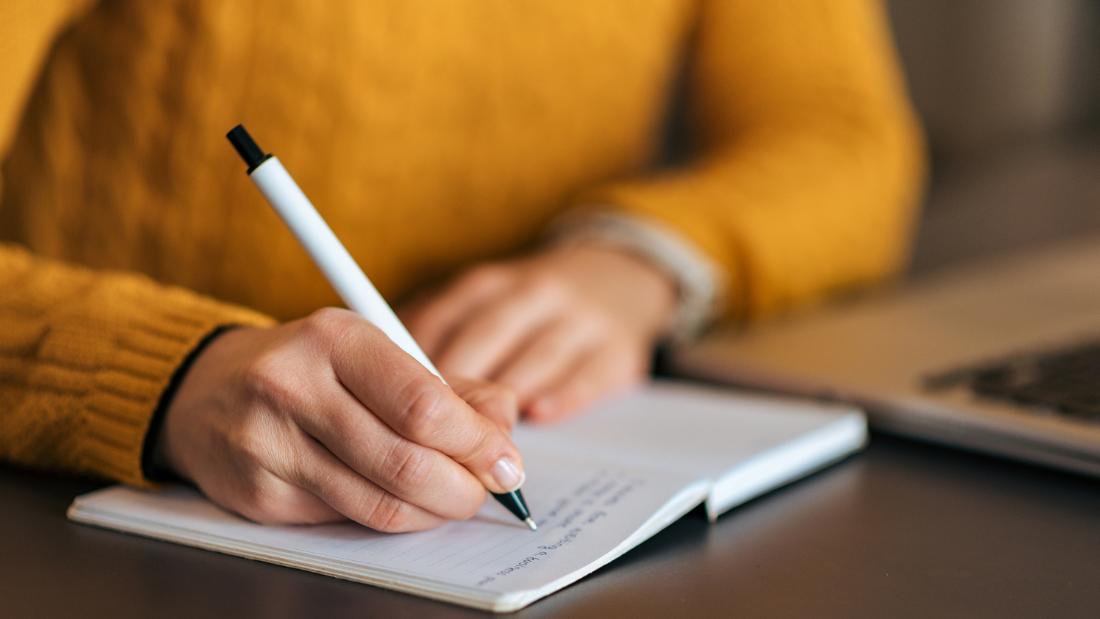 Whether you have a secret ambition or you are experienced or even published, the Hungerford U3a Creative Writing group is a joyful and inspiring place to be.
We meet once a month, currently on Zoom, and swap our writing news, have a live writing exercise and a project is set for the coming month. This is a very relaxed group without pressure or criticism, only positive feedback and encouragement.
Why not start 2021 with a new interest and meet new friends?. You will be made very welcome. Please contact Iris Lloyd via our contact page by clicking here.
---
Membership Renewals
Membership for 20/21 runs from 1 October 2020 - 30 September 2021.
The fee has been reduced to £8 which will be sufficient, when coupled with our reserve, to cover our necessary expenses (insurance, Third Age Trust, newsletter, admin) and still enable us to get back into general action when circumstances allow.
We have set up an electronic renewals process in addition to the paper forms, and details are available here. If anybody needs help or would prefer to be sent a form by post, please contact our Secretary, Linda Patemen,via the website contact page. Please note that it is ESSENTIAL that we have a completed form to ensure we are abiding by all the data protection rules.
Many thanks to all those who have already renewed - much appreciated considering how little we are currently able to offer. However, we are optimistic that things will improve in the not too distand future.
---

Chair Yoga - regular sessions each Tuesday
This is not a U3A funded event - but is open to anyone. A small donation if you are able. Go to the page for more info
---
COVID-19 (Coronavirus)
ALL GENERAL MEMBER MEETINGS ARE CANCELLED UNTIL GOVERNMENT ADVICE CHANGES.
Some groups are finding ways to operate a limited agenda using online facilities - coodinators will contact their members if this is possible.
Use the U3A link on the top menu to find out what other suggestions are being put forward. If anyone is able to help establish any activity during the crisis, please contact us via the Contact page under General enquiries.
---
---
Theatre Online

National Theatre free streaming has now finished but we recommend a look at what's on offer on YouTube!
Try this link
---
Groups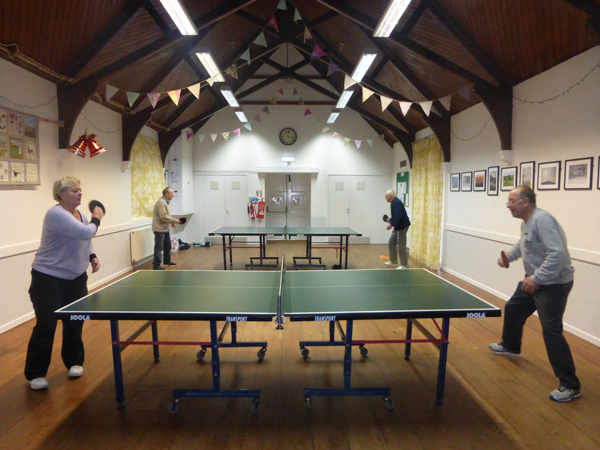 Over 20 groups are now up and running. Please visit the Groups page to see the latest information. However, in these difficult times not many are able to meet - other than by video link. If you haven't discovered Zoom we suggest you investigate, even if it's only for communicating with friends and family. For a FREE video conferencing App that is easy to use (and safe now that they have fixed some security issues) it is remarkable.
Meanwhile - table tennis out of action again during lockdown! Check the Groups page for more info.
---
Organised walks are cancelled for the time being.
---
Barn Dances -
with no end in sight to restrictions, this Group has now been permanently shut down. Our thanks to Mike and Rita for all their past efforts.
---