Hungerford & District U3A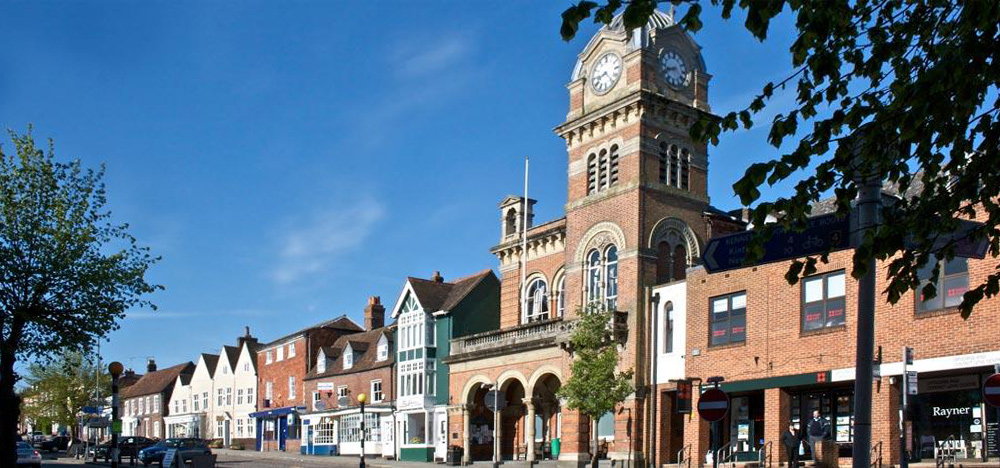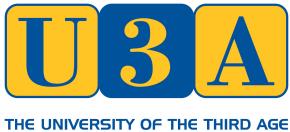 ---

Successful first walk
Excellent weather for the first walk - for absolutely ages!
Well led by John and Fran Cunningham and thoroughly enjoyed by 17 participants and one springer spaniel.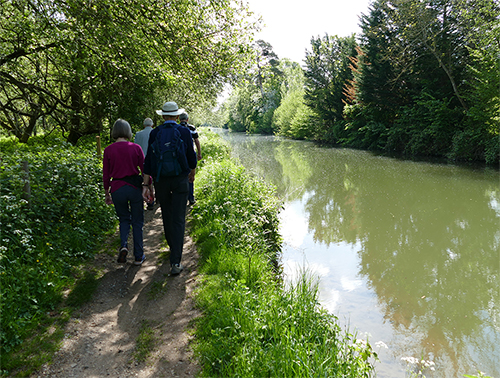 ---
Virtual Coffee Morning (Thurs 20 May)
Thanks to all those who participated. Some good,friendly chats and all the technology held up! Next general event will be the AGM on 15 July - to be held live at the Croft Hall. This will also include a talk by Dr Kathryn Harkup. More details to follow ...
---
We have added a new page - called SHORTS. This will include short stories and group features. Please take a look and feel free to send us a contribution.
---
Don't forget ...
We are members of the
Thames Valley U3A network

and they organise various events including online 'study days'. You can visit their website at
Here are some of the upcoming events
Thursday 24th June – Coventry Cathedral – Icon and Inspiration
A talk by Alexandra Epps about the extraordinary story of the rebuilding of Coventry Cathedral as a symbol of peace and reconciliation and its inspiring commitment to the modern.
The cost for this talk is £2.00 per device
Closing date for applications Monday 21st June
Click on the link below for the flyer
Tuesday 29th June – Black Holes and the Transient Universe
You will not need a degree in physics to understand these mysteries, Professor Phil. Charles will explain.
Cost per device is £1.00
Closing date for applications is Wednesday 23rd June
Click on the link below below to download or view the flyer
---
DO YOU ENJOY WRITING STORIES??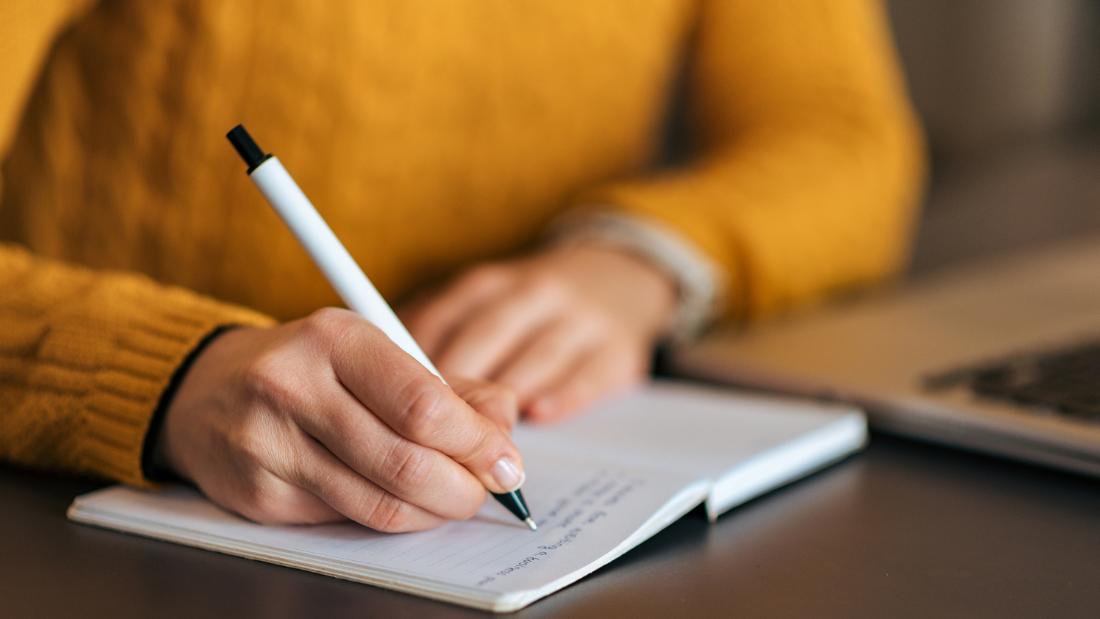 Whether you have a secret ambition or you are experienced or even published, the Hungerford U3a Creative Writing group is a joyful and inspiring place to be.
We meet once a month, currently on Zoom, and swap our writing news, have a live writing exercise and a project is set for the coming month. This is a very relaxed group without pressure or criticism, only positive feedback and encouragement.
Why not start 2021 with a new interest and meet new friends?. You will be made very welcome. Please contact Iris Lloyd via our contact page by clicking here.
---
Membership Applications & Renewals
Membership for 20/21 runs from 1 October 2020 - 30 September 2021.
The fee has been reduced to £8 which will be sufficient, when coupled with our reserve, to cover our necessary expenses (insurance, Third Age Trust, newsletter, admin) and still enable us to get back into general action when circumstances allow.
We have set up an electronic application and renewals process in addition to the paper forms, and details are available here. If anybody needs help or would prefer to be sent a form by post, please contact our Secretary, Linda Patemen,via the website contact page. Please note that it is ESSENTIAL that we have a completed form to ensure we are abiding by all the data protection rules.
---

Chair Yoga - regular sessions each Tuesday
This is not a U3A funded event - but is open to anyone. A small donation if you are able. Go to the page for more info
---
COVID-19 (Coronavirus)
OUR FIRST POST-LOCKDOWN LIVE MEETING IS SCHEDULED TO BE THE AGM ON 15 JULY.
Some groups are finding ways to operate a limited agenda using online facilities - coodinators will contact their members if this is possible.
Use the U3A link on the top menu to find out what other suggestions are being put forward. If anyone is able to help establish any activity during the crisis, please contact us via the Contact page under General enquiries.
---
---
Theatre Online

National Theatre free streaming has now finished but we recommend a look at what's on offer on YouTube!
Try this link
---
Groups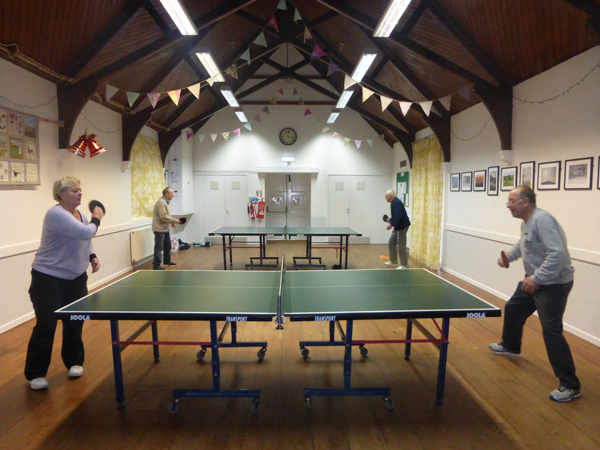 Over 20 groups are now up and running. Please visit the Groups page to see the latest information. However, in these difficult times not many are able to meet - other than by video link.
If you would like to try using Zoom for your group - please contact Jeff Riggs (Vice Chair) via the contact page here. He will be able to give you details of our own Zoom subscription which doesn't then restrict you to just 40mins.
No table tennis just yet but check the Groups page for more info.
---
Walks are back - fourth Thursday of the month - starting in May.
Next scheduled walk
SHORT WALK:

24 Jun 2021 Start: 10:00 Distance: Circular walk approx. 4 miles

Leader: John Cunningham Contact:

johncunningham2@talktalk.net

Park at Cobbs away from the shop cross the A4 walk to Froxfield along the towpath then to North Standen over stiles crossing the railway line over the marsh and back to Cobbs for optional coffee or lunch.

Link to walks page
---