Hungerford & District U3A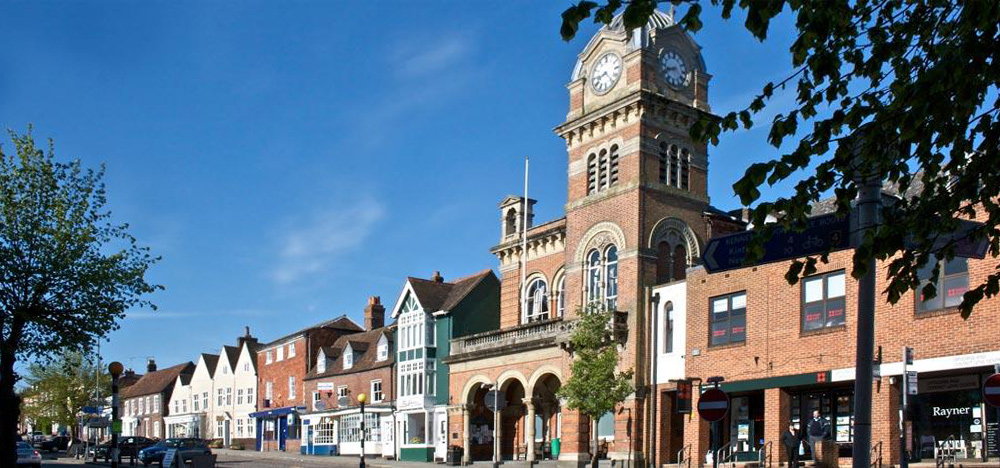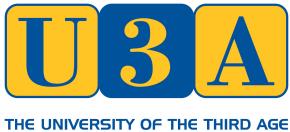 ---
MEMBERSHIP RENEWALS: these are due by the end of the month.
Please visit the
Membership/Renewal
page to get started.
---
Reading 4 Pleasure
Re-starting on Thursday 16 September at the Bear Hotel commencing 2pm and will continue with our original timetable of meeting same venue and time on the third Thursday of the month.
Please see the "Groups" page for contact details
.
GAMES
We have now arranged our first monthly meeting since lockdown for September 16th in the John Newton room at the Croft Hall as before. New members will be welcome, there is a small charge of about £2 to cover the cost of hiring the room.
Please see the "Groups" page for contact details
.
---
THEATRE VISIT 7th October 2021 - fully booked
---
AGM 2021 - 5 August 10.45am - The Croft Hall, Hungerford
The following Officers were elected at the AGM. Chair: Brian Davis, Treasurer: Jeff Riggs, Secretary: Linda Pateman.
The meeting concluded with a fascinating talk by Dr Kathryn Harkup - about the 'science' behind Vampires. Go to Archive for more info.
---
Don't forget - walks are back.
Next scheduled walk
SHORT WALK:

23 Sep 2021 Start: 10:00 Distance: About 4 miles - 1hr 45min to 2 hrs

Leader: John Cunningham Contact:

johncunningham2@talktalk.net

The walk will start at the Pelican at Froxfield walking to Oakhill following the road towards North Standen at the bend in the road follow the footpath to Juggs wood. Then turning right and follow the path to the road, go straight across the road, canal and railway then turn left towards Little Bedwyn along beside the railway track to the church, cross over the footbridge to the canal towpath and return back Froxfield. Lunch optional at the Pelican

Link to walks page
SHORT WALK: 26 Aug 2021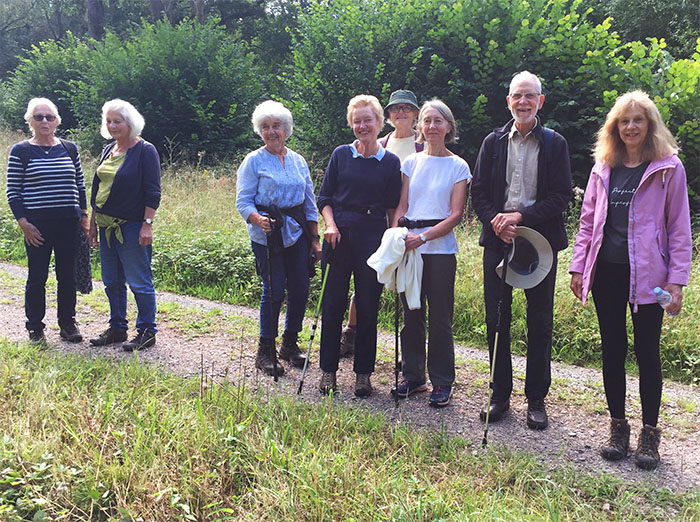 The walk was very successful, with nine people taking part.
The weather was kind, so we stopped at one of the locks for a break and coffee.
We also noticed through the Wilton Brail Wild Autumn Crocuses growing that people found interesting to chat about.
After viewing Crofton from the tow path we carried on to the Swan pub for a drink and lunch, all very enjoyable with added chat and discussion.
---
We have added a new page - called SHORTS. This will include short stories and group features. Please take a look and feel free to send us a contribution.
---
Don't forget ...
We are members of the
Thames Valley U3A network

and they organise various events including online 'study days'. You can visit their website at
Here are some of the upcoming events
24th September - American Presidents (part 2). A talk by Mark Lovett
This event is free of charge.
Closing date for applications Tuesday 21st September
Click on the link below for the flyer
7th October - Harvest Flowers. A demonstration by Katherine Kear
This event is £1.00 per device.
Closing date for applications is Monday 4th October. Applications will not be accepted after this date.
Click on the link below to view or download the flyer:
12th October - Ashmolean "Blue" Items. A talk by Jude Barrett
This event is free of charge
Closing date for applications Thursday 7th October. Applications will not be accepted after this date.
Click on the link below to download or view the flyer
---
DO YOU ENJOY WRITING STORIES??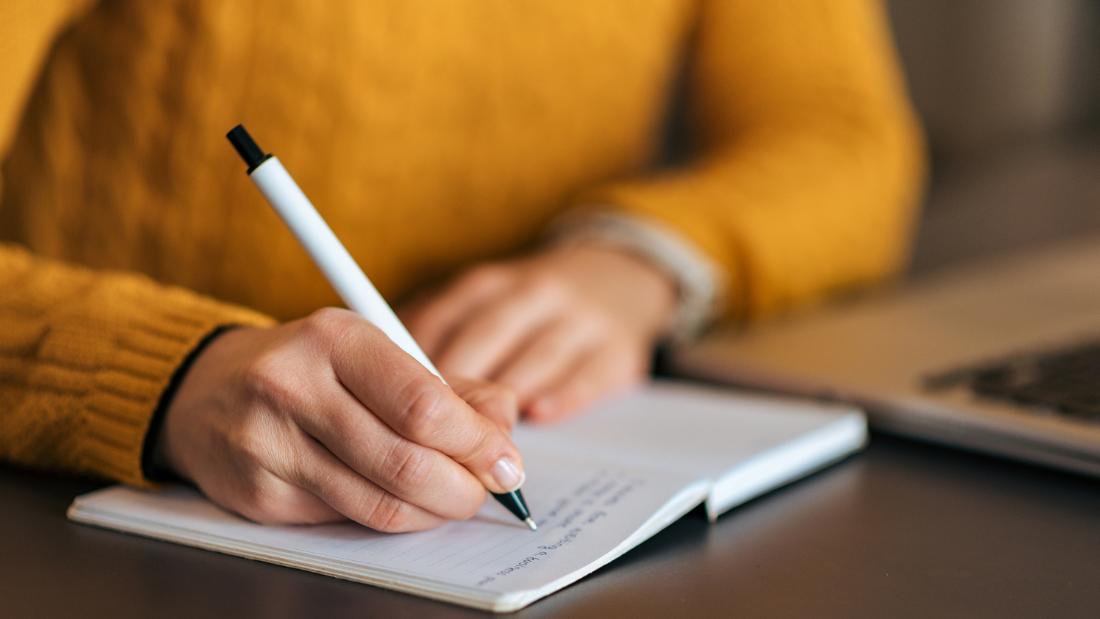 Whether you have a secret ambition or you are experienced or even published, the Hungerford U3a Creative Writing group is a joyful and inspiring place to be.
We meet once a month, currently on Zoom, and swap our writing news, have a live writing exercise and a project is set for the coming month. This is a very relaxed group without pressure or criticism, only positive feedback and encouragement.
Why not start 2021 with a new interest and meet new friends?. You will be made very welcome. Please contact Iris Lloyd via our contact page by clicking here.
---

Chair Yoga - regular sessions each Tuesday
This is not a U3A funded event - but is open to anyone. A small donation if you are able. Go to the page for more info
---

---
---
Theatre Online

National Theatre free streaming has now finished but we recommend a look at what's on offer on YouTube!
Try this link
---
Groups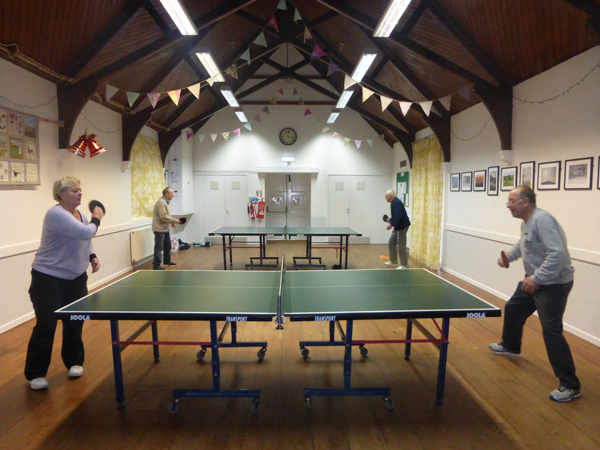 Over 20 groups are now up and running. Please visit the Groups page to see the latest information. However, in these difficult times not many are able to meet - other than by video link.
If you would like to try using Zoom for your group - please contact Jeff Riggs (Vice Chair) via the contact page here. He will be able to give you details of our own Zoom subscription which doesn't then restrict you to just 40mins.
Table tennis back up and running.
Check the Groups page for more info.
---
---