Hungerford & District U3A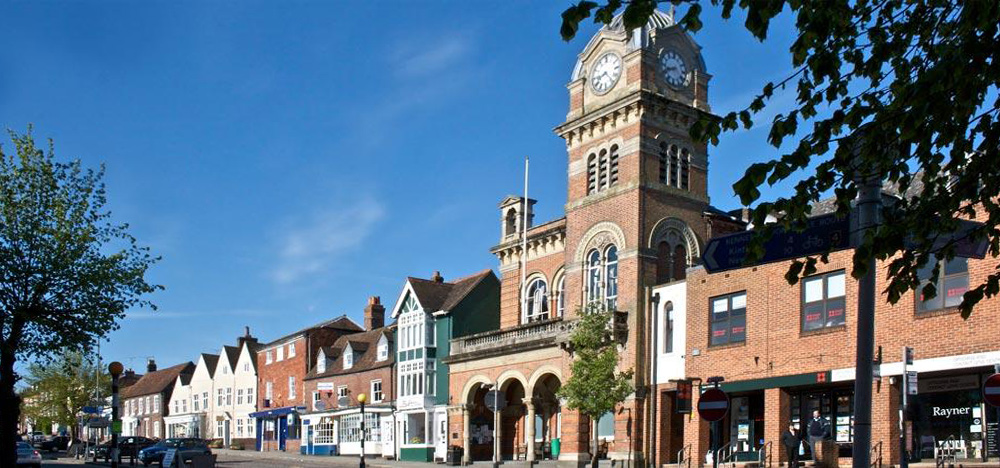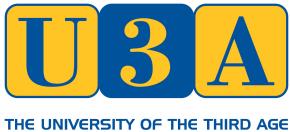 Learn, Laugh and Live!
Are you recently - or indeed long - retired, or winding down from full-time employment and looking for new interests? Or to take up again the interests you've never had the time to pursue?
If you are in this so-called 'third age' and would like to learn some 'new tricks' – then read on, because this exciting new venture is for you.
The University of the Third Age is all about bringing like-minded people together in small interest groups to explore learning opportunities in almost every subject you can think of, from Aromatherapy to Zoology!
There are over 900 U3As in the UK with more than 350,000 members. Each one is run on a 'self-help' basis with individual groups deciding how to go about exploring something new, and sharing valuable life experience and expertise. There is no pressure to impose a formal learning pattern – it's all about establishing an informal, enjoyable way to learn with and from each other about a topic of mutual interest.
---
Membership Application or Renewal for 2019/20
Please visit the
Contact
page to access application and renewal details.
---



---
Events Calendar
Have you ever wondered what flying commercial airlines is like from the pilot's point of view? Especially for chartered flights with a variety of passengers and destinations. Our next speaker is Reg Shanahan from our own U3A with a wide range of stories to cover this. His talk will be given on 26th November in the town hall- add this date to your diary.
---
Theatre Visits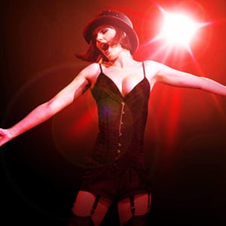 CABARET
2.30pm Thursday, 6 February 2020
£53.00
New Theatre, Oxford
It's 1931, Berlin is a haven of divine decadence and the legendary Sally Bowles is about to take to the stage at the infamous Kit Kat Klub.
Bill Kenwright presents the multi award winning production of Cabaret. Directed by a National Theatre Artistic Director, this production has enjoyed two smash-hit West End runs.
Accessability: There is a lift up to the theatre and there are 7 steps down to our seats.
Please contact Margaret Barter by telephone or via the contact page on the website.
CURRENTLY SOLD OUT! But there is a waiting list - contact Margaret as above.
---
Groups
Over 20 groups are now up and running (including walkers and Art practical). Please visit the Groups page to see the latest information.
Next scheduled walk
SHORT WALK:

17 Dec 2019 Start: 10:30 Distance: Approx 3 miles of paths and views

Leader: Peter Camfield Contact:

lizandpetercamfield@gmail.com

Please meet at the The Jack Russell, Faccombe, Andover SP11 0DS. The walk will start at 10.30 am and will follow paths and tracks in the North Wessex Downs Area of Outstanding Natural Beauty. It encompasses woodlands, open views of the Downs and a pretty valley. Optional snack lunch at the Jack Russell at the end of the walk. If a lift is required please contact Peter or Carol Shanahan (carol@cottages-beer-devon.co.uk)

Link to walks page
---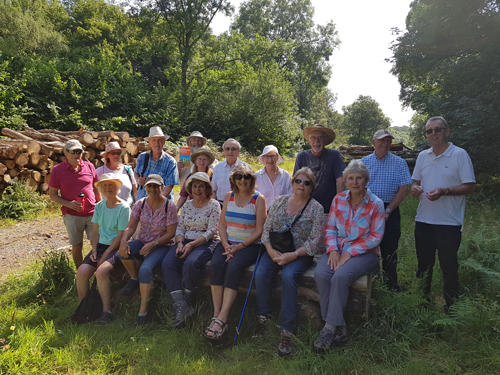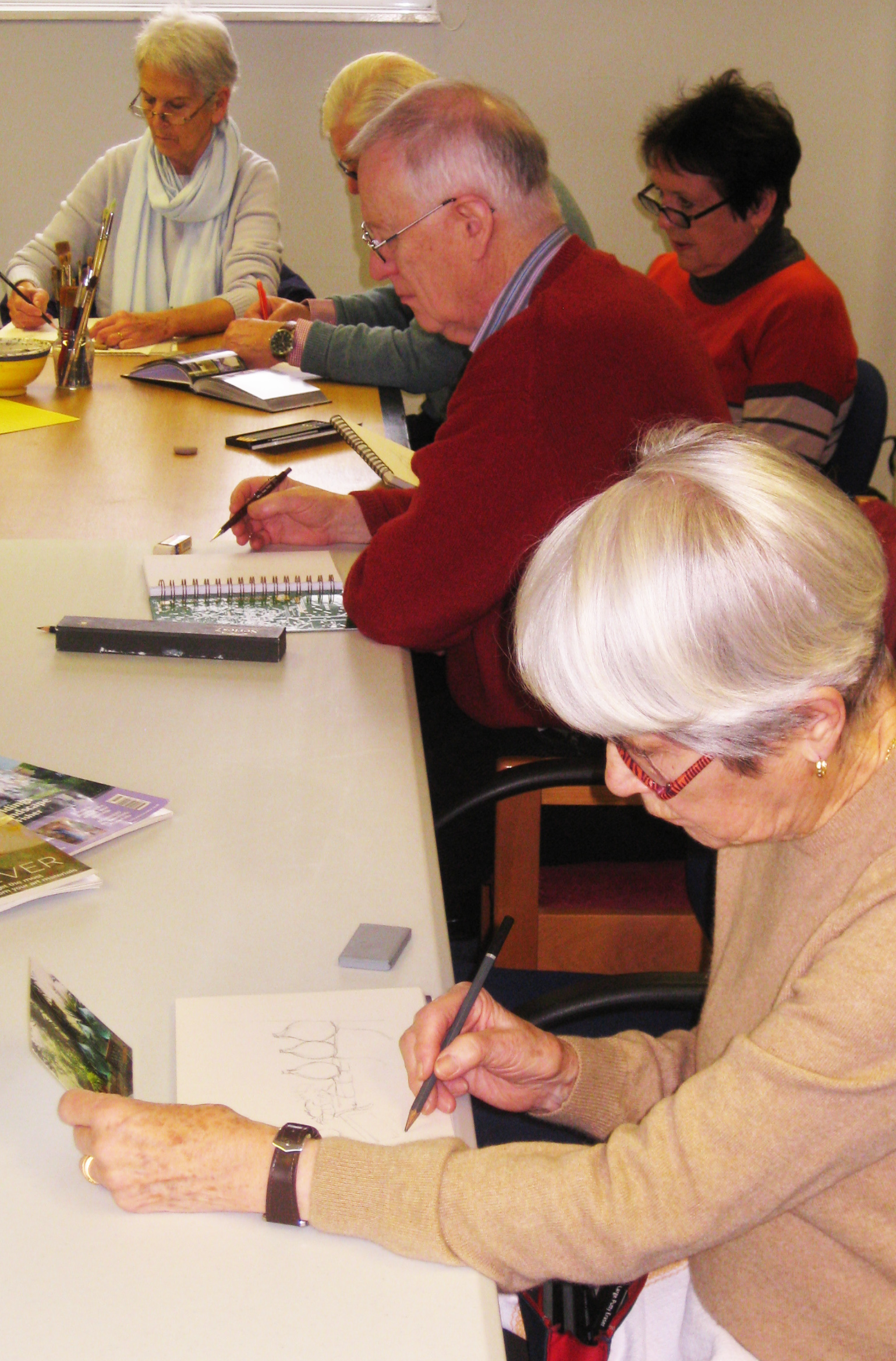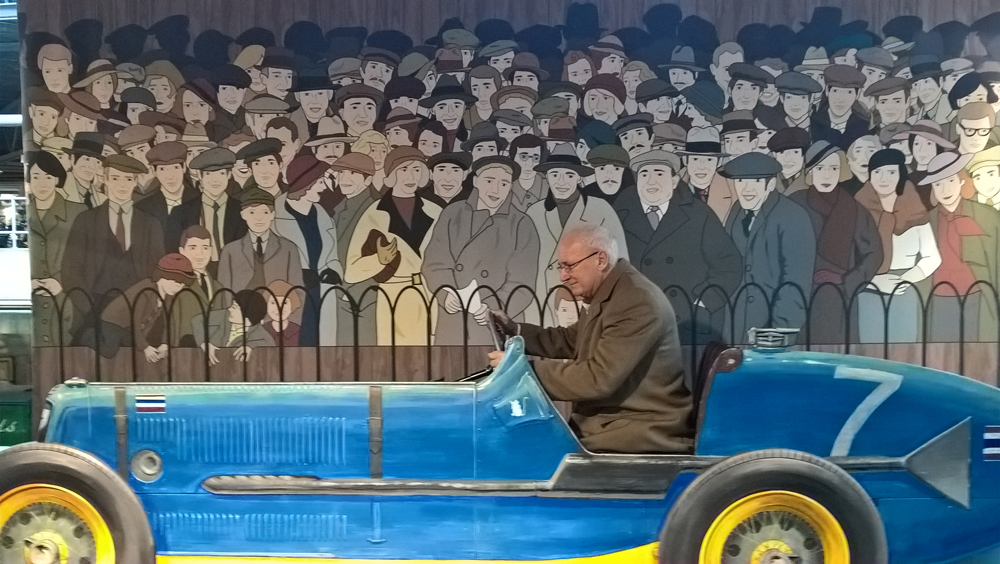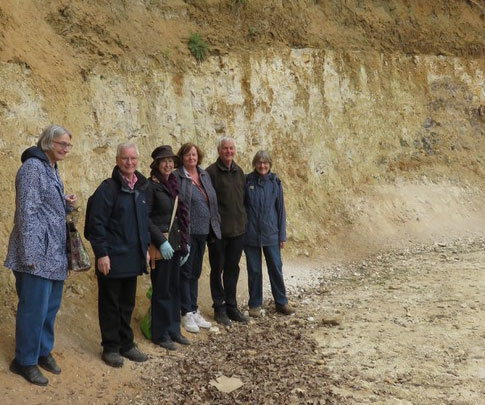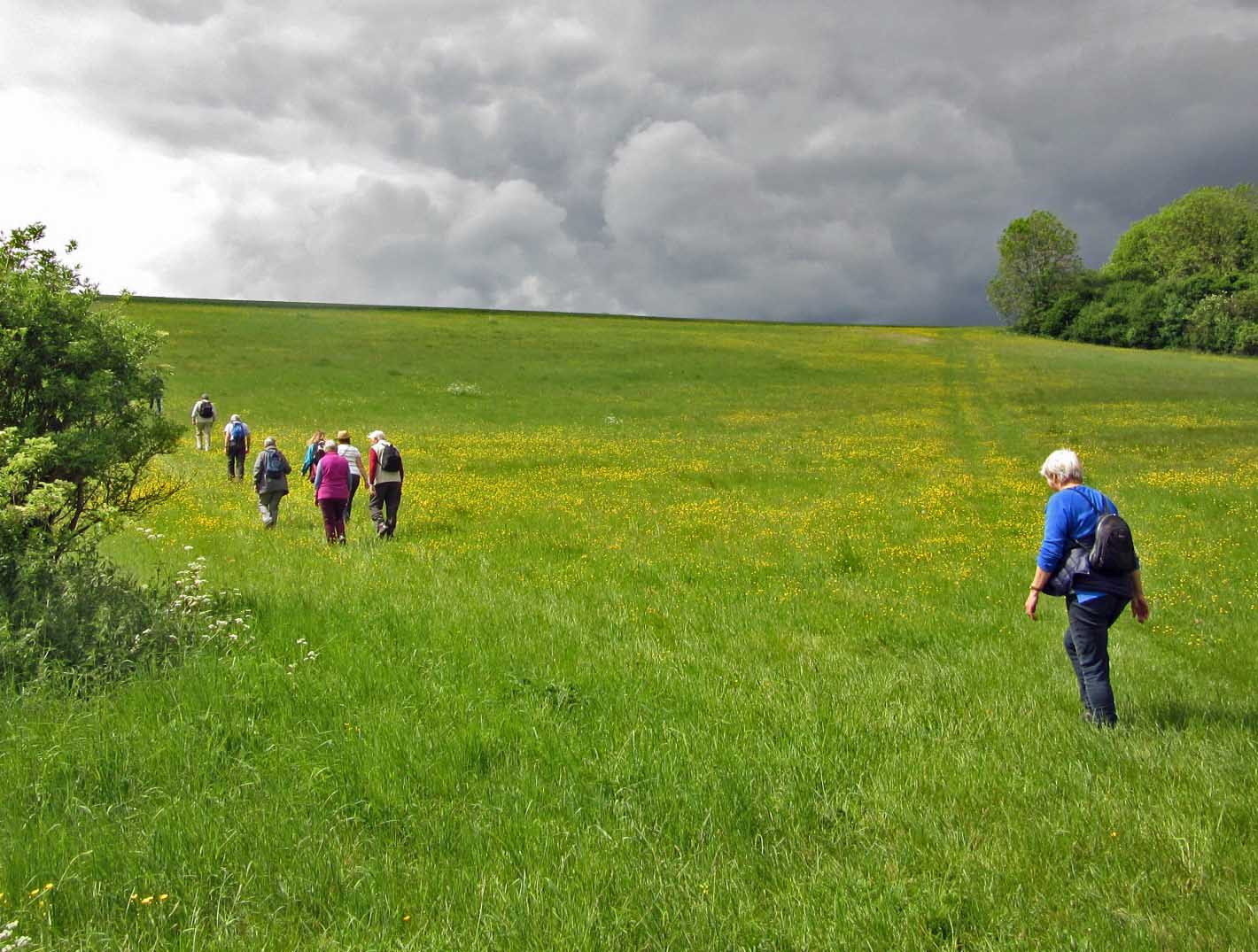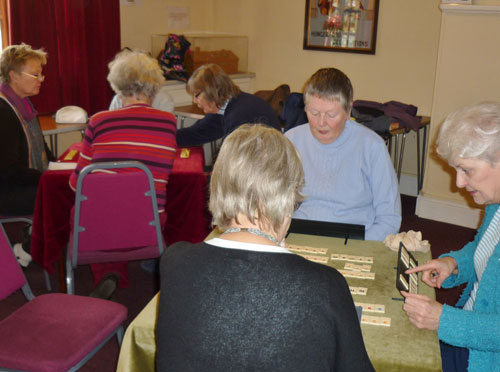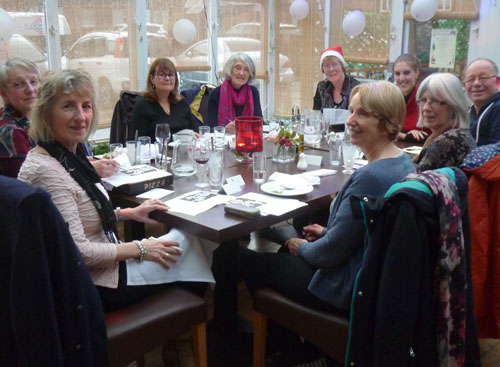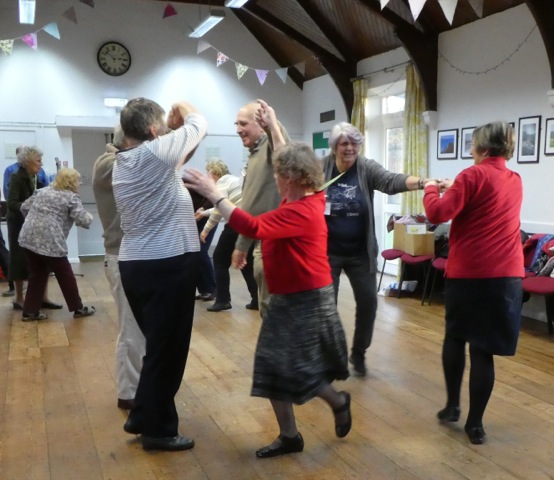 ---
Motoring Matters

The group endeavours to cover all aspects of motoring, classic and modern, with an emphasis on 'during-the-day-during-the-week' activities and outings. We've had several excellent visits in recent months, to a French-Italian event at the Prescott Hill Climb and most recently to the Oxford Bus and Morris Motors Museums.

Lunchtime 'Motoring Matters Natters' are themed around current motoring topics allowing members to have their say and ask questions of the group. Members are encouraged to share their motoring experiences and expertise, special guest speakers will be invited to present to the group on topical subjects.

Please contact the Convener John Turton for further details.
---
More Information
There will be meetings of the whole U3A from time to time to listen to specific speakers and discuss progress. If you would like to provide any feedback - or offer to help - please use the contact form, we'd love to hear from you.
You can also use the contact form if you need any further information.
---
© Hungerford & District U3A 2019