Hungerford & District U3A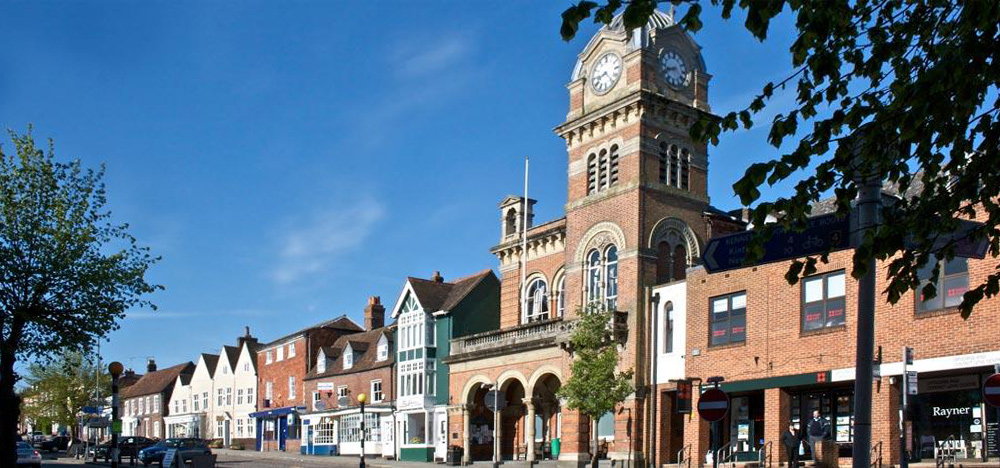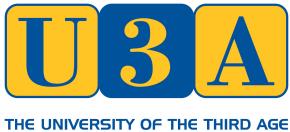 Archive
---
From time to time we will add 'old' items to be available via this archive menu page.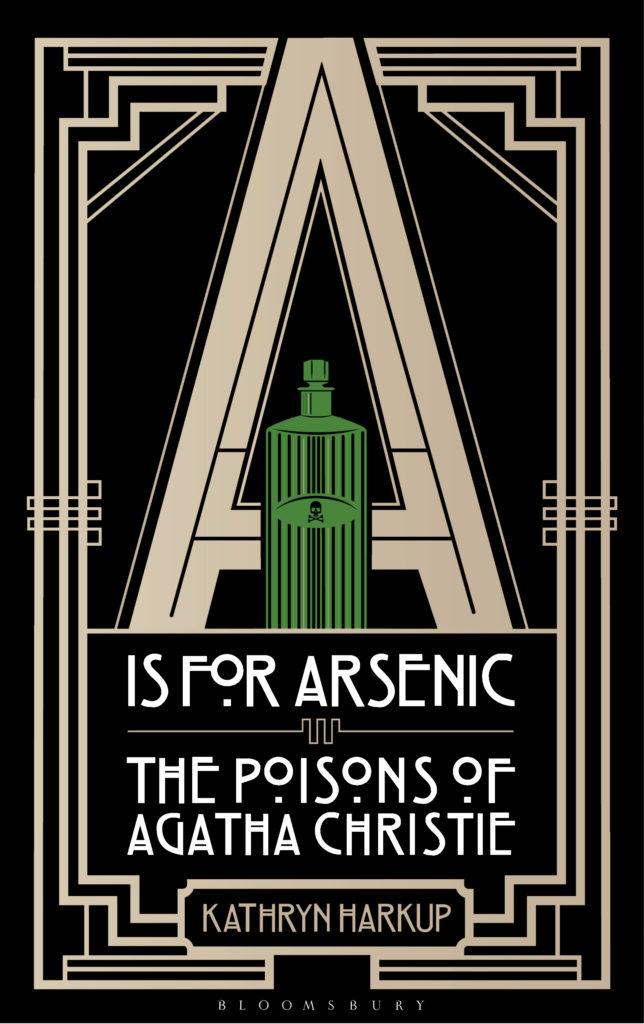 Dr Kathryn Harkup gave us a truly excellent talk this morning (18 March).
If you missed it - there is always the opportunity to purchase her book (A is for Arsenic: The Poisons of Agatha Christie)
---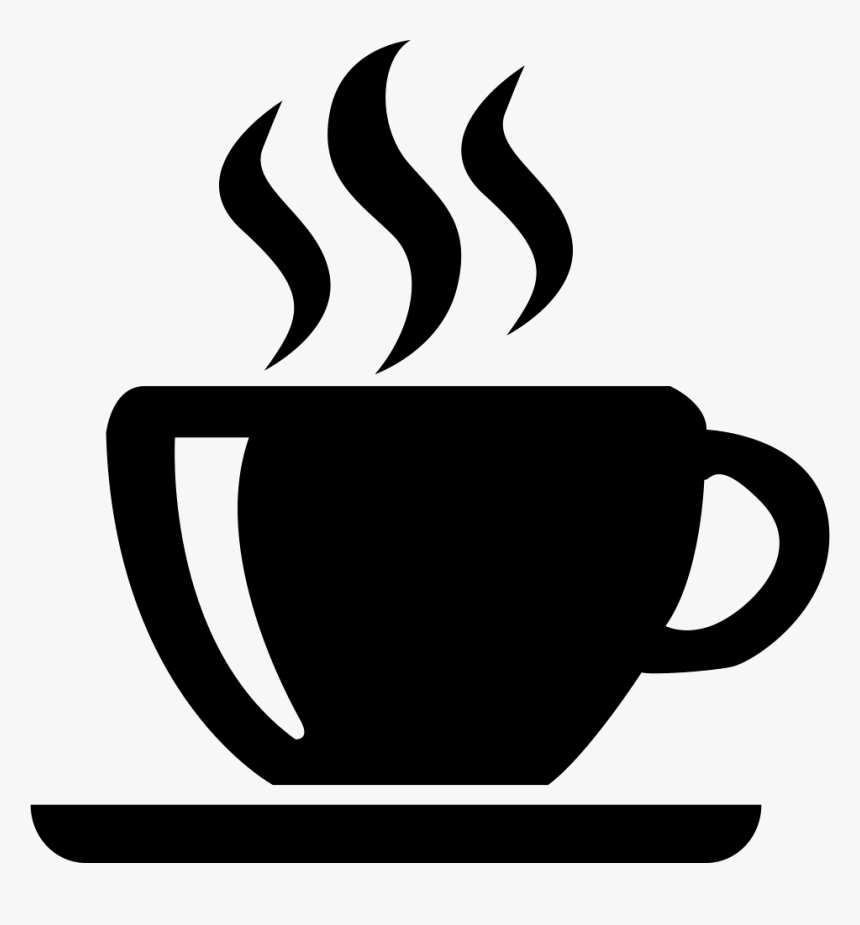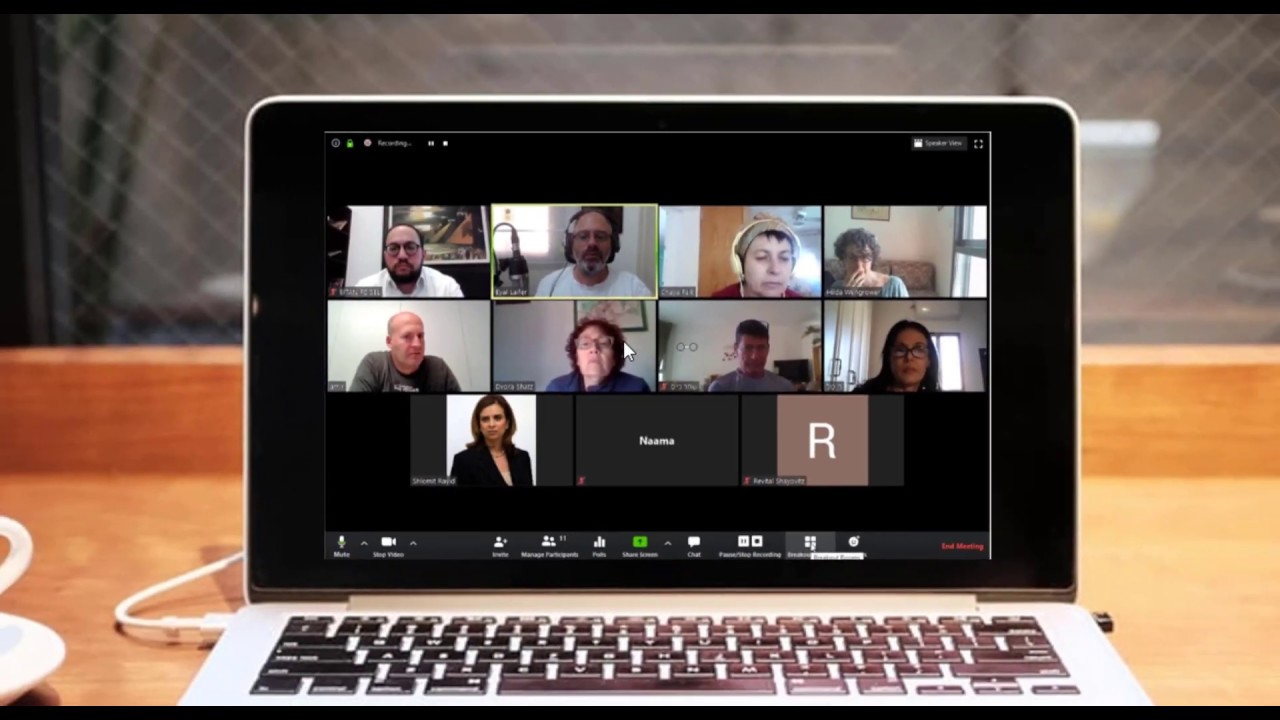 .
Virtual Coffee Morning Thurs 25 Feb 11.00am
This proved to be a successful test event with over 20 members enjoying a range of chat sessions. We will follow this up with another opportunity soon and possibly make this a regularly available opportunity for some social chat.
---
Protecting Yourself Against Scams & Fraud
Following from Steve Roberts talk, he has kindly provided a useful fact sheet. This includes some useful web links as well as general advice.
Please be vigilant - this is a headline from today's (Wed 27 Jan) BBC website .....
Victims typically lose £45,000 each owing to investment scams
---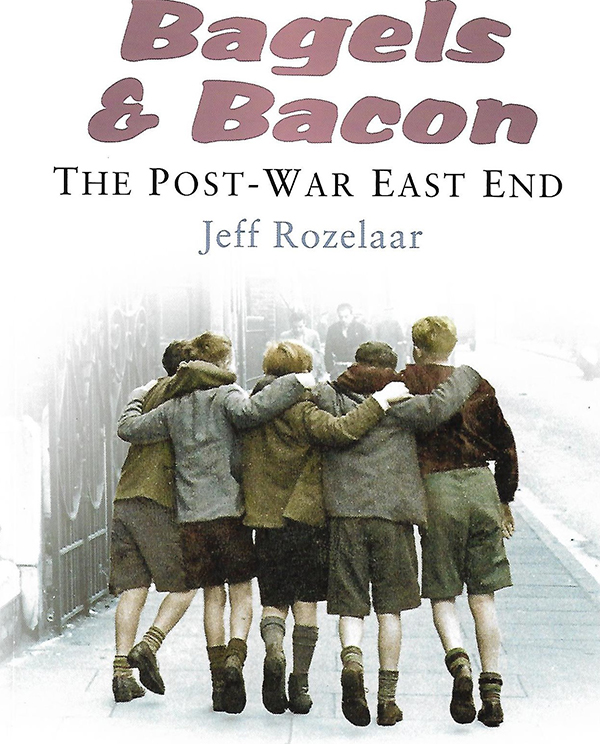 Our 'end of lock-down' Zoom talk! Held on Wed 2 December at 11.00am
Based on his aclaimed book "Bagels and Bacon" ( published by The History Press in 2011)
This excellent talk is now available as a video for members who missed the presentation - click here to access.
---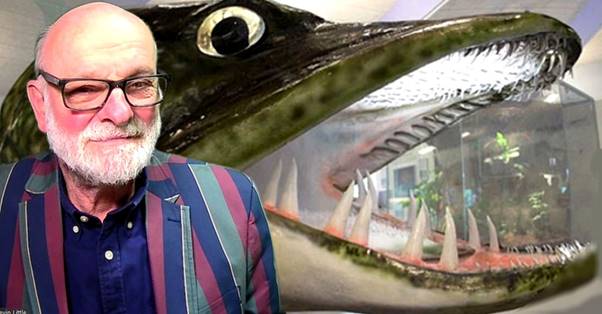 'Fishy Tales' by Kevin Little. Live Zoom presentation 31 Oct 20
If you missed the talk or would like to hear it again please click here for the video.
---