Hungerford & District U3A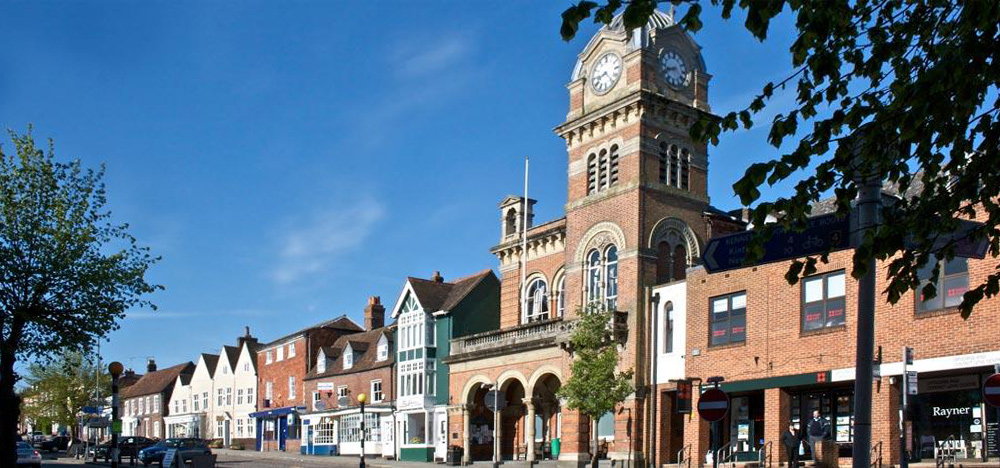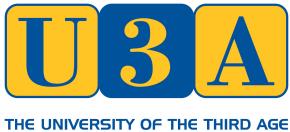 Contact us (please scroll down for membership info)
If you would like more information or would like to express an interest in particular activities or to help in any way, please send us a note using the form below.
Please DO NOT include any web links as this will result in the message being treated as SPAM!
Membership Application or Renewal 2020/21
Current memberships have been extended to end on 30 Sep 2020. Renewal details for 1Oct 2020 - 30Sep 2021 (our new membership year) will be made available nearer the time. Anyone wishing to become a new member will pay for a normal year but this will end 30Sep 2021.
---
© Hungerford & District U3A 2020