Hungerford & District U3A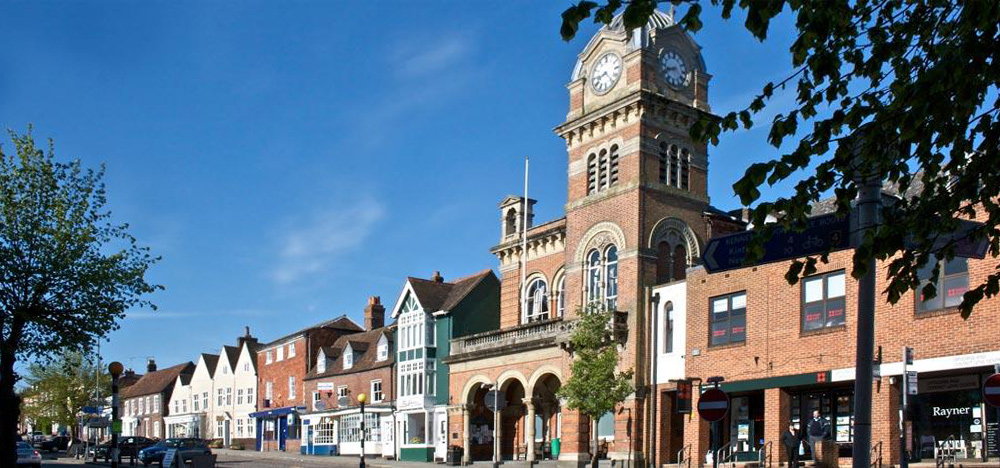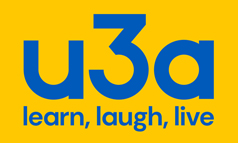 Word games & Rummikub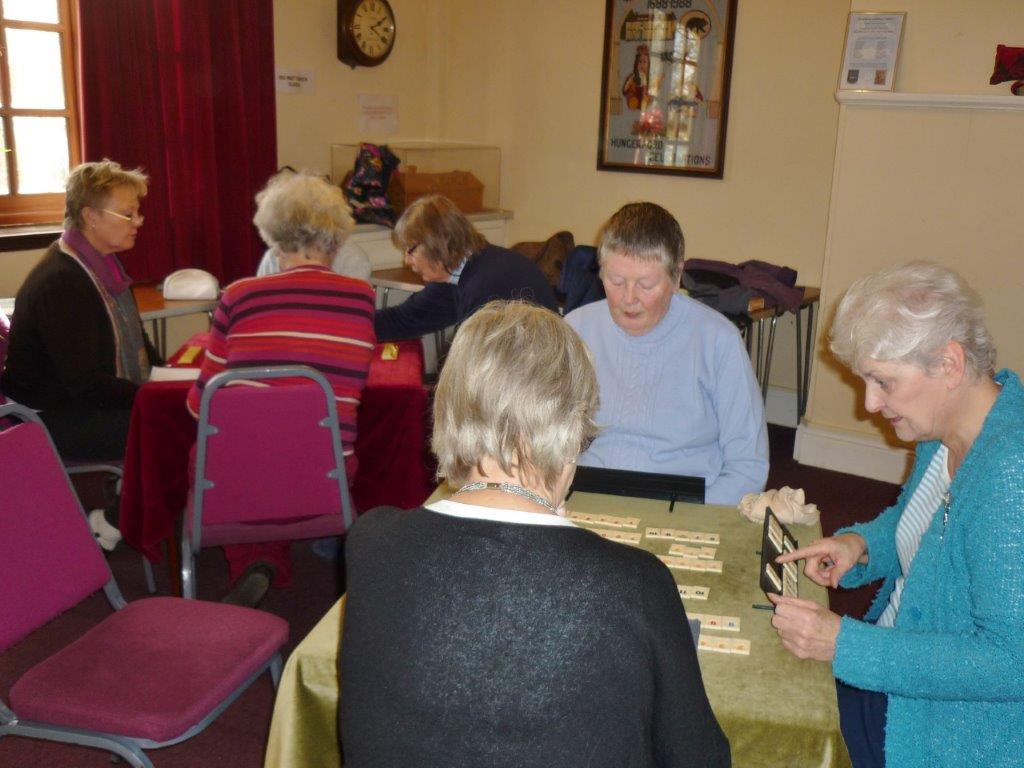 The Word Games and Rummikub group meets on the 3rd Thursday of each month from 2-4pm. We meet in the John Newton Room in the Croft Hall.
We have nine members, numbers attending vary between six and eight.
We play Scrabble and Upwords, Rummikib is popular and we sometimes play other games that members bring along. We pay £1 or £2 each to cover the cost of hiring the room and take it in turns to provide items for tea mid-session.
We have had a couple of new members recently and welcome more.
---
© Hungerford & District U3A 2022