Hungerford & District U3A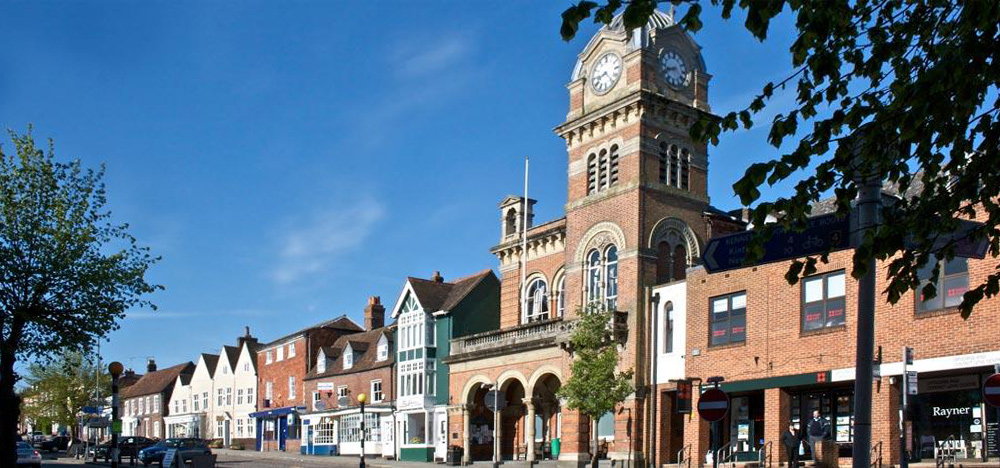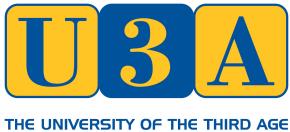 Italian
With a surprisingly high demand for Italian right from the beginning we set up three groups, all of which are thriving three years on.

Improvers A had a regular two weekly session booked at the Fire Station on Fridays. However, with the current situation we have managed to keep going by using Zoom. With nine of us on screen quite a challenge but still a lot of fun.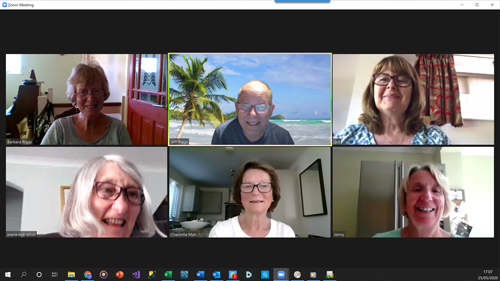 "We started very much as a beginners' group but with new members from Chieveley and Netheravon with more experience we have definitely moved up a level. As one of our members recently put it "(Learning a language).. has parallels with physical exercise - a stroll is good for you but not as beneficial as a run". We do have one or two sprinters but mainly we are all jogging along quite nicely now.
The content comes from a variety of Italian sources I have collected through my learning with a lovely Italian lady also called Barbara. I put them through their paces with "quick fire" phrases, Easy Reader texts for comprehension, and audio tracks at normal Italian conversation speed - and they do homework. I'm not sure why but they still keep coming back for more. Perhaps to quote another member "Great brain exercise with lots of laughs together!"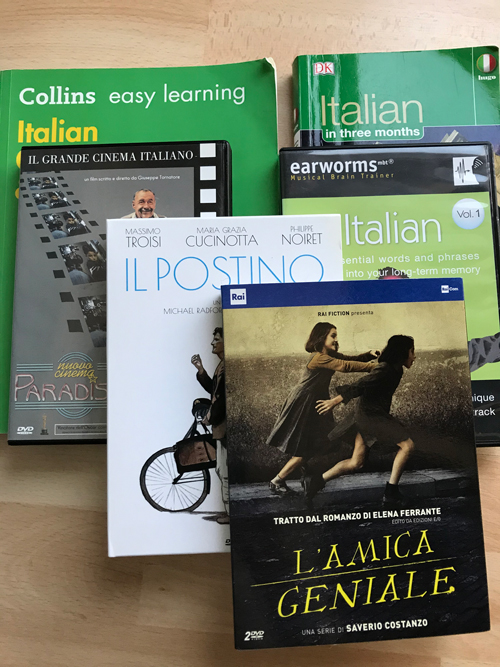 Improvers B meets in members' homes every two weeks.
"What do we do? It's not just about learning grammar, there's a lot more focus on developing conversation and vocabulary, watching films, listening to Italian pop songs of the 60s/70s and even playing Neapolitan style Bingo.
We make a lot of use of online resources such as e-books and news reports, and we're slowly plodding through 'Collins', our grammar textbook. In general, we are working at 'post beginners/improvers level, so some knowledge of Italian would be very useful if you're interested in joining us."

Conversation group
Last but not least, a small group meets every two weeks at the Fire Station for some Italian conversation practise.
Most members have been studying the language fairly intensively for several years or have lived in Italy and we are all united by a strong interest in all things Italian. As well as general conversation - helping each other out with words we can't remember - we make a lot of use of online resources such as blogs, e-books and daily newspapers.
We enjoy reading and discussing short stories and we even find time to practise a bit of grammar. Whenever one of us goes to Italy they'll usually bring back some magazines or newspapers, which will trigger discussions about Italian culture and society. Language learning has certainly been totally transformed by the availability of web-based resources: we can all remember the 1970s when the only 'technology' was language labs. How things have changed!

We welcome interest from potential new members.
---
© Hungerford & District U3A 2021