Hungerford & District U3A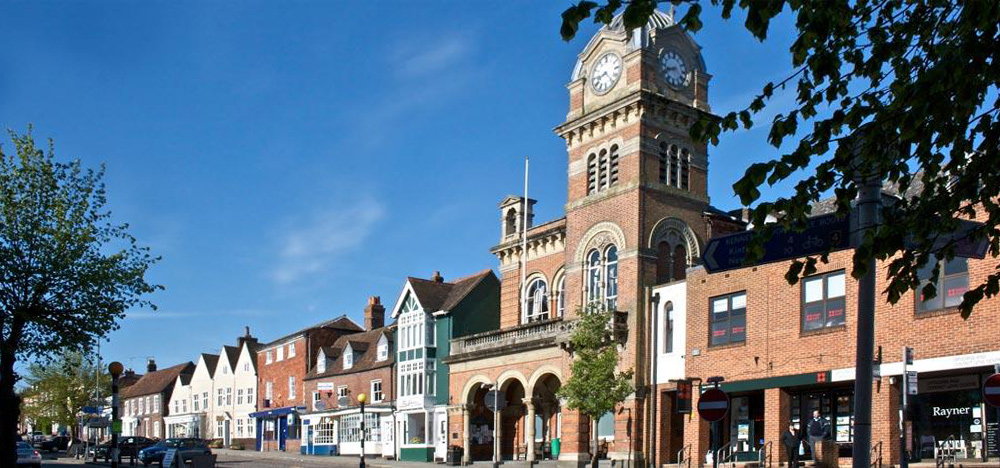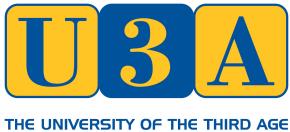 Photo & Caption Competition
Everyone is having their own experience of 'lockdown' and we thought it would be a lovely idea to share some with the membership – and have a fun competition to give it a bit more spice!
So, pretty straightforward. Send up to two 'lockdown' images together with title and short caption to
photocomp@hungerfordu3a.org.uk
together with your name and membership number. We will publish images and comments and have lined up a professional photographer to act as our main judge (we reserve the right to provide her with a shortened list if the numbers are overwhelming!).
The competiton will run until the end of July – you can send your images separately if you wish - and there will be 2 winners who will each receive a year's free membership.
Here are a couple of examples to whet your appetite ….
---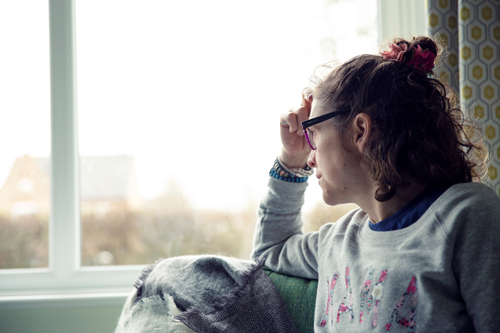 #1 Staying inside, looking out. Lockdown has made me think about the environment I live in; I thoroughly appreciate both the space indoors but especially the garden, no matter how untidy it gets. Some days it's a refuge from the uncertainty going on outside in the real world, some days it's a prison and I feel stir crazy looking at the same walls, but being able to potter about the garden has been invaluable. One thing for certain though, I can't help but notice all the cracks, fixes and DIY jobs that have long been put on the back burner – there's no avoiding the repairs now!
---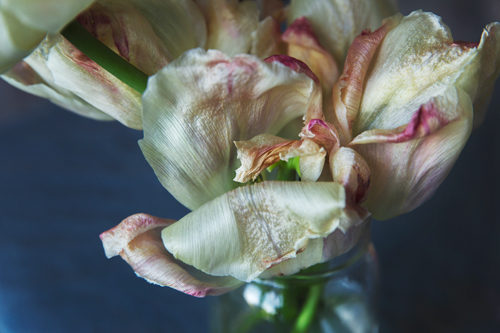 #2 Slowing down and appreciating the smaller things. Not just looking but really seeing. These tulips came from the garden, having been knocked over by a fox one night. They were so pretty in full bloom, but I never really stopped to watch how beautiful they become as they turn and fade. Veins running through petals like silk cloth, waxy, the edges curling up as they crisp. Colour deepening at the edges then dissolving away.
Lockdown has forced me to slow down and as I do, I see so much more.