Hungerford & District U3A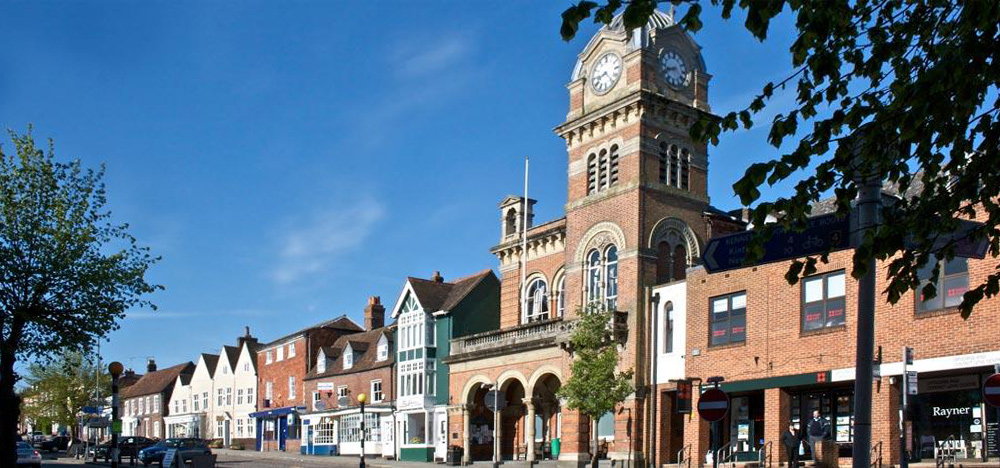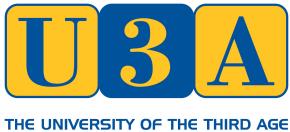 Some Tips on Dealing with Scams
There are many different types of scams and criminals are devising new ones daily to try and steal your money. These notes are to encourage you to be more aware and more vigilant whenever you are involved in any financial transaction or whenever any person is requesting your personal or financial information.
The most important tip to remember whenever you are involved in any financial transaction or any person requests your financial or personal information is the phrase 'Stop – Think & Check'.
Stop what you are doing so that you can focus your full attention on the matter. Keep calm, stay in control, don't be rushed, pressurised or manipulated into making a decision.
Think carefully about the matter. Is this an offer too good to be true? Is this a reasonable request for my personal or financial information? What are my instincts telling me? Who can I ask for advice or help? Consider trusted family, friends and neighbours.
Check everything, validate the authenticity of the company, person, telephone call, text, email or letter before parting with money or information. Take control and contact the company direct on a number you know is genuine whether it is a bank, utility company, Amazon, HMRC, John Lewis etc. You need to carry out your own due diligence.
Remember criminals will exploit any current situation in the media to obtain your money or information such as the coronavirus pandemic, TSB computer crash and Thomas Cook going bust.
In respect of cold callers to your address or by telephone attempting to entice you into buying something or requesting your personal information for some reason, a simple 'No Thank You' can save you a lot of problems.
After a suspicious phone call, always check your phone line has properly disconnected before making another call – try calling a friend first, wait five minutes or use a different phone.
Your bank or other official organisations won't ask you to share personal information by email or text. If you receive an email which you are not quite sure about, forward it to the Suspicious Email Reporting service (SERS) at report@phishing.gov.uk
Suspicious text messages should be forwarded to 7726.
Think and check before you click on links in emails or on webpages and before downloading attachments.
Protect your privacy by being sensible about what you post on social media and shred all documents with personal and financial information, such as bank statements, utility bills and invoices.
Never share your pin number or enter your PIN into a telephone.
Never transfer funds into a new account on the instruction of an unexpected caller – even if they tell you the account is in your name.
Shopping online – if you're making a purchase from a company or person you don't know and trust, carry out some research. If you decide to go ahead with the purchase, use a credit card if you have one, other payment providers may not provide the same protection.
Never install any software, or grant remote access to your computer, as a result of a cold call.
Useful Websites
I would highly recommend a perusal of the websites below which cover all aspects of scams and how to keep safe.
www.actionfraud.police.uk  Action Fraud is the UK's national reporting centre for fraud and cybercrime where you report fraud if you have been scammed, defrauded or experienced cybercrime in England, Wales and Northern Ireland. You can report online or by calling 0300 123 2040 and get help and advice about fraud or cybercrime. There is a lot of useful information on website.
www.getsafeonline.org  Get Safe On Line website is an excellent resource providing practical advice on how to protect yourself, your computers and mobiles device and your business against fraud, identity theft, viruses and many other problems encountered online.
www.ncsc.gov National Cyber Security Centre core function is to protect the devices we all use (smartphones, laptops, tablets and computers), and the services we access - both online and at work. 
www.fca.org.ukFinancial Conduct Authority. Excellent resource to check whether investment & pension companies are regulated or involved in fraud.
www.ageuk.org.uk Age UK have excellent website with advice on scams, contact no. 0800 678 1602
Compiled by Steve Roberts
---
© Hungerford & District U3A 2021